Tanya and Will got married at the gorgeous Wandsworth Town Hall and took their closest friends a family to one of the quirkiest and most colorful pubs in Peckham for the reception – the Prince of Peckham (former Clayton Arms). 
These guys are now having their first baby now, and as I'm designing their wedding album I can't help but reminisce how gorgeous their wedding was!
Congrats you two! 🙂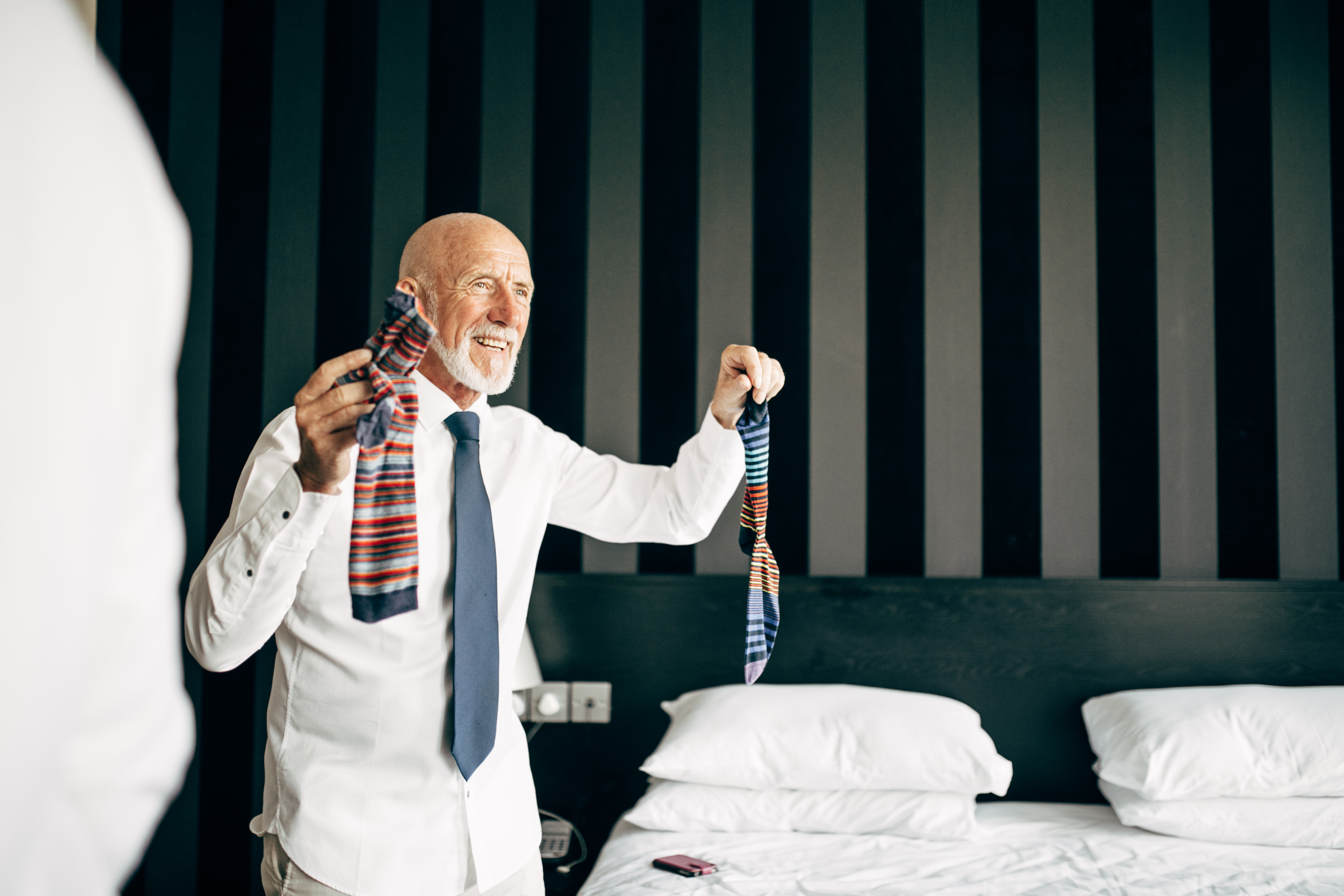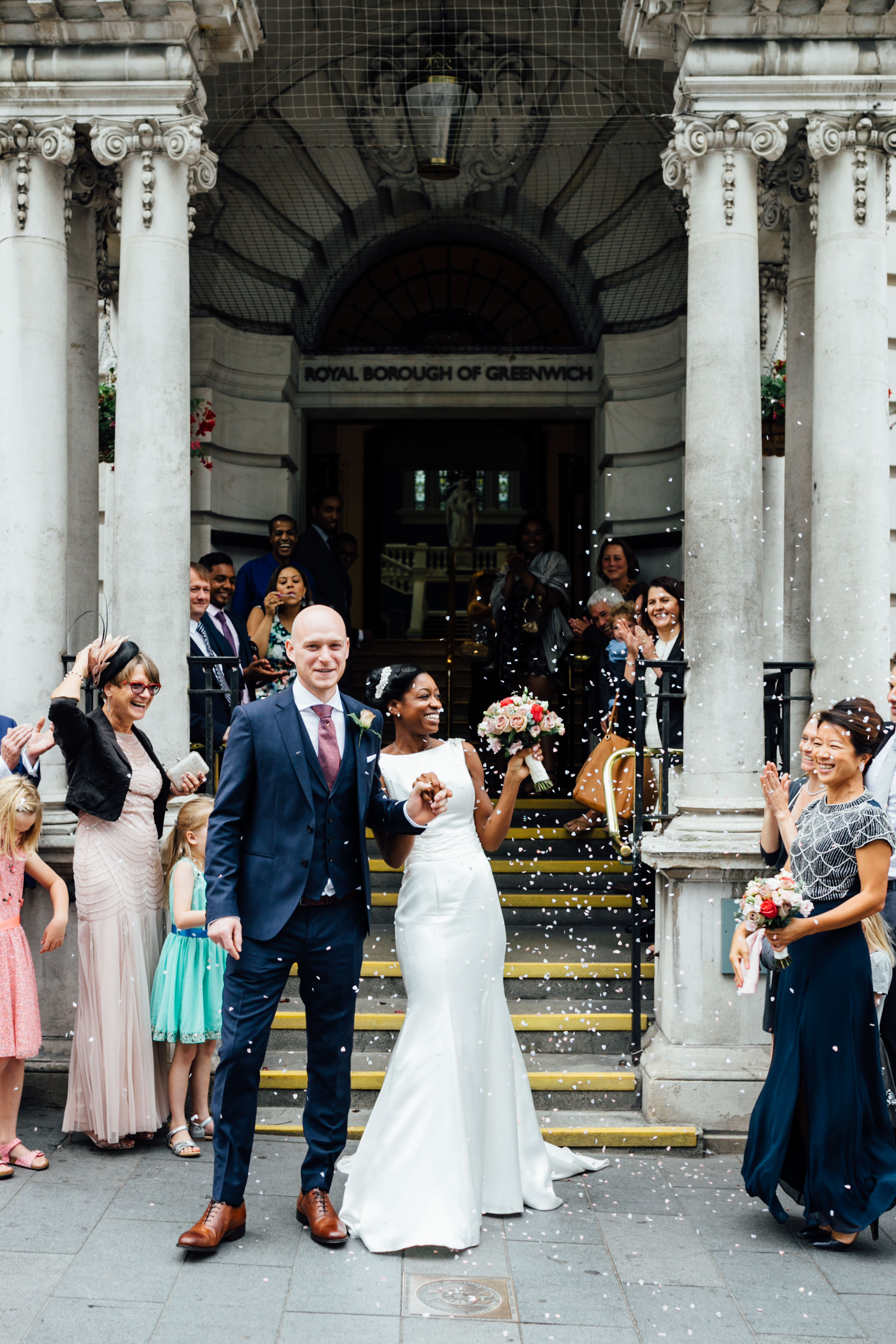 Alline Beatrici from Beatrici Photography is a wedding photographer based in London and Brighton, UK – focused on producing fun, creative and a relaxed style of wedding photography and documentary approach.