it feels like we're hanging out taking photos.



I know those best insta-worthy spots + I'm more than happy to help you with planning the best locations to shoot, tips on what to wear and where you can get the best fish & chips in town. ;)
I'm a London Wedding Photographer, and every week you can find me shooting couples (pre-weddings, engagement shoots, holiday photo-shoots) around iconic landmarks in town, such as Big Ben, Westminster, Tower Bridge, Buckingham Palace, Trafalgar Square, London Eye and more.
photos that reflect you two - just as you are.
life is a collection of moments.
celebrating anniversaries & milestones, buying your first home, going on holidays, getting engaged... these are all key pieces that define our journey together through life.
i'm all about preserving these into a visual treasure.
I take photos that represents who you are as a couple, a peek into what it's like to be you two. your jokes, your cuddles + the way you naturally hang out with each other when nobody's watching.
spontaneity + fun is at the heart of all my shoots + this dynamic helps create space for you two to enjoy the process as if we're just hanging out taking photos.
all you need to know about my shoots
early morning or late afternoon are the best times to start a London engagement shoot. This city is one of the most visited places in the world so the streets can get very crowded, especially if it's a sunny day! it's also the best time to get the best light of the day.
top tip - if shooting in more touristy spots - pick a week day instead of weekends if you want even less people in the background of your photos.
do we have to be engaged?
nope! I shoot couples who are yet to be engaged + even couples who have already been married for decades! this shoot is meant to be a celebration of your life together, whether you just got engaged, or you're celebrating an anniversary or just want to treat each other to creating some memories together.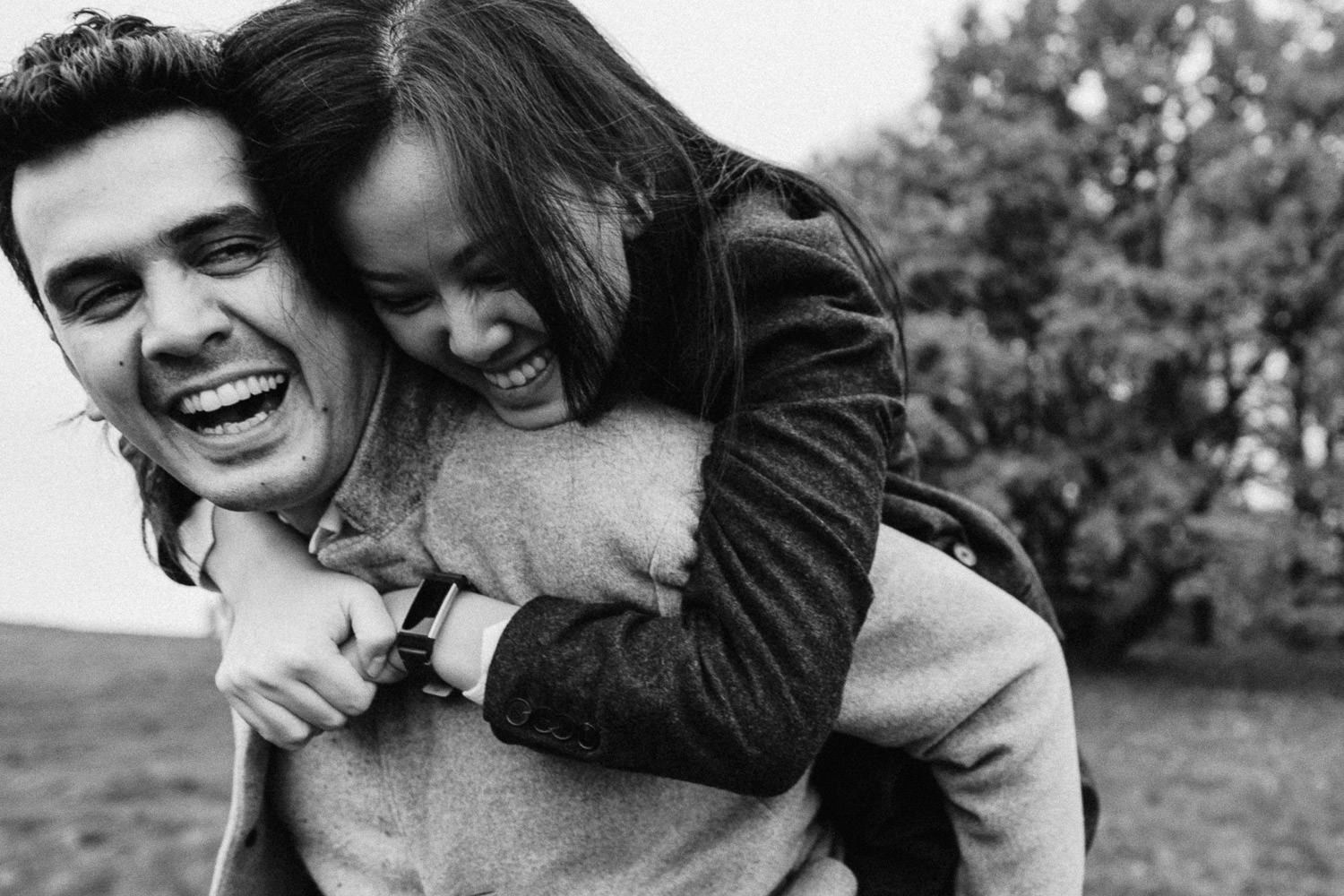 wear something that makes you feel great! I don't like to impose on what my couples should wear as I fully encourage you guys to be absolutely yourselves during the shoot since my aim is to capture your personalities.
top tip - comfortable shoes are the way to go! usually during my engagement shoots in London we will be walking from one location to the next for around 2 hours, so your feet will definitely appreciate some comfy shoes!
what locations to choose?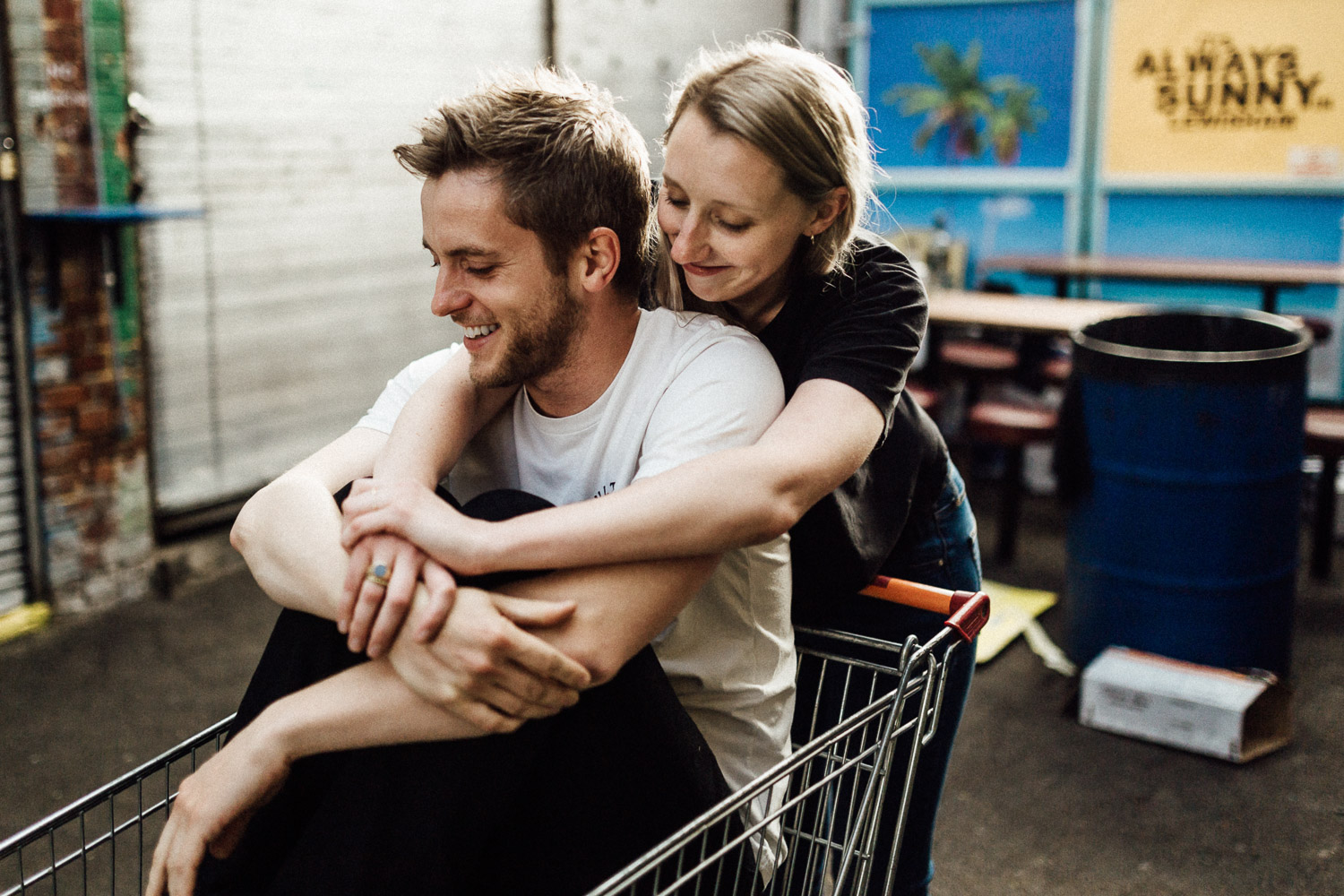 my advice is to pick places you guys have a connection with. it could be around the area where you first met, or where something memorable happened in your relationship. it could even take place in your own home + neighbourhood or even just down at your local pub.
top tip - if you're camera shy, it is best to avoid shooting in the more touristy spots. i'm pretty good at putting people at ease in front of the camera, but you can make it a more personal experience by choosing a more private spot where you guys will feel more comfortable.
if you're stuck on which locations to pick for your engagement shoot in London: check out this blogpost!
we can never trust the british weather! it rains in a lot of my sessions, but usually stops after a few minutes.
just before I start shooting my engagement sessions in London, I always advise couples to embrace the weather and go with the flow; wind and and a bit of rain can look amazing in photos! in case there's a heavy storm, I'm happy to move our shoot by a day, depending on my schedule.
The session lasts between 1h and 1:30min whilst we cover a number of locations within walking distance.
some couples choose to add more sessions if we need to cover more locations at different area.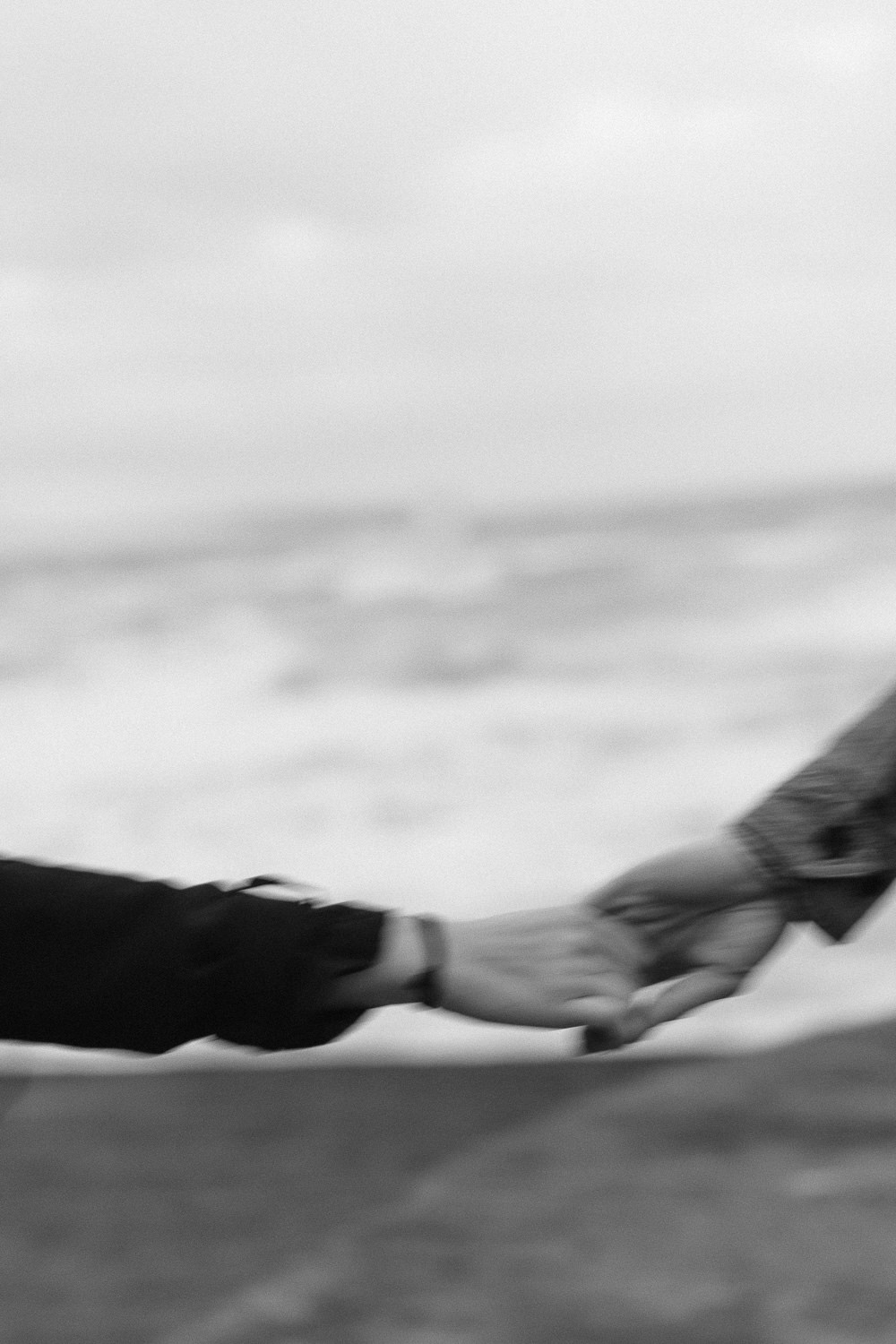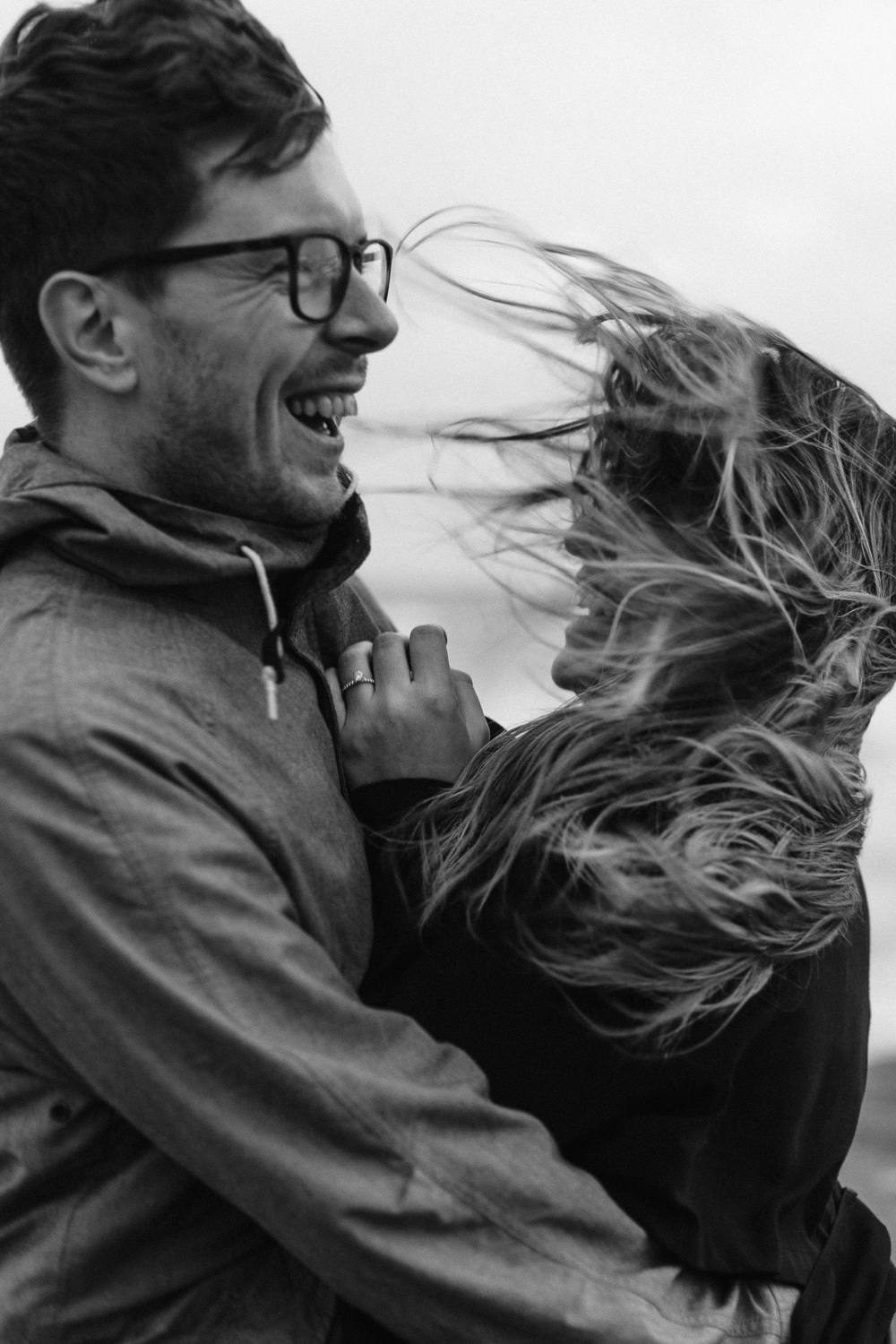 we are super shy, what can you do?
it's natural to feel awkward when you're doing something that you've never done before. i don't expect anyone I shoot to be model-pros + I use techniques that really help you feel more natural and at ease in front of the camera.
my aim is to take photos that celebrate your life + relationship together - whether you're introverted or extroverted, getting your real personalities on camera is what matters.
most of the time, it will really feel more like we're just hanging out taking photos because the whole shoot is more spontaneous and dynamic rather than posed + i tend to follow the pace of each couple i shoot.
£420 per session - 1h shoot.
Includes:
- planning of locations + guidance on itinerary of the shoot.
- a minimum of 80+ high resolution images, all individually edited with my signature style.
- a private gallery to download from (where you'll be able to pick and choose which images to hide before you share).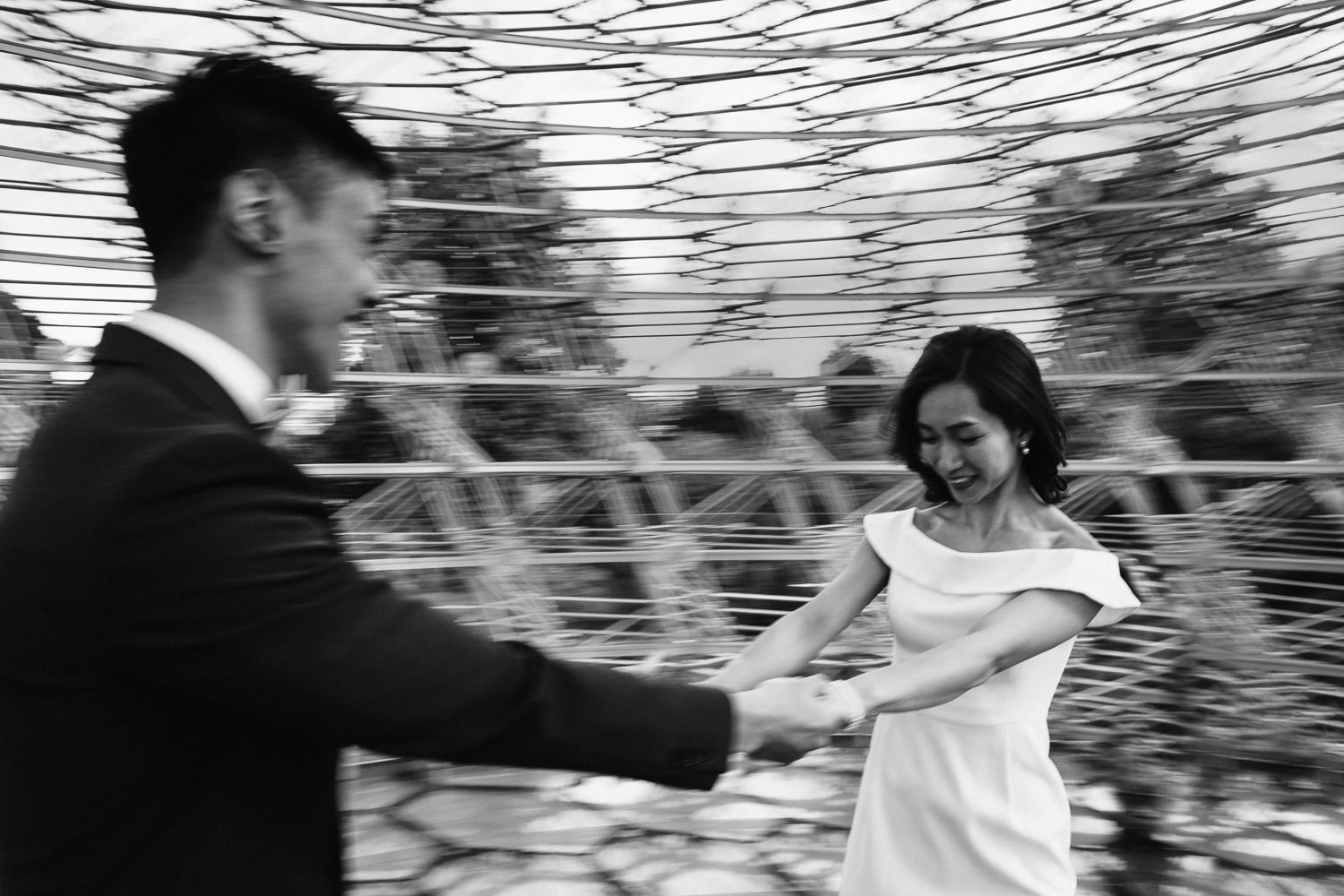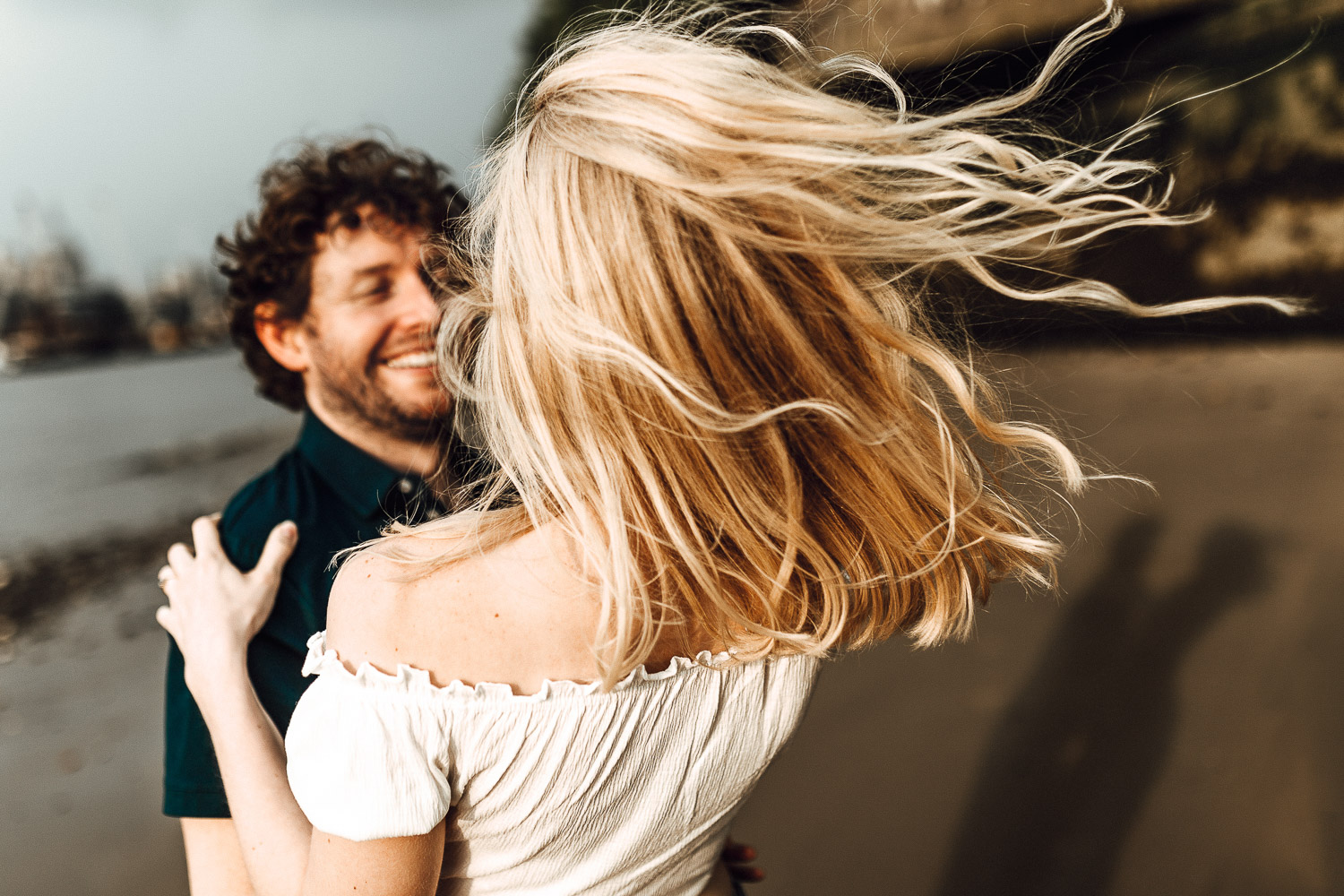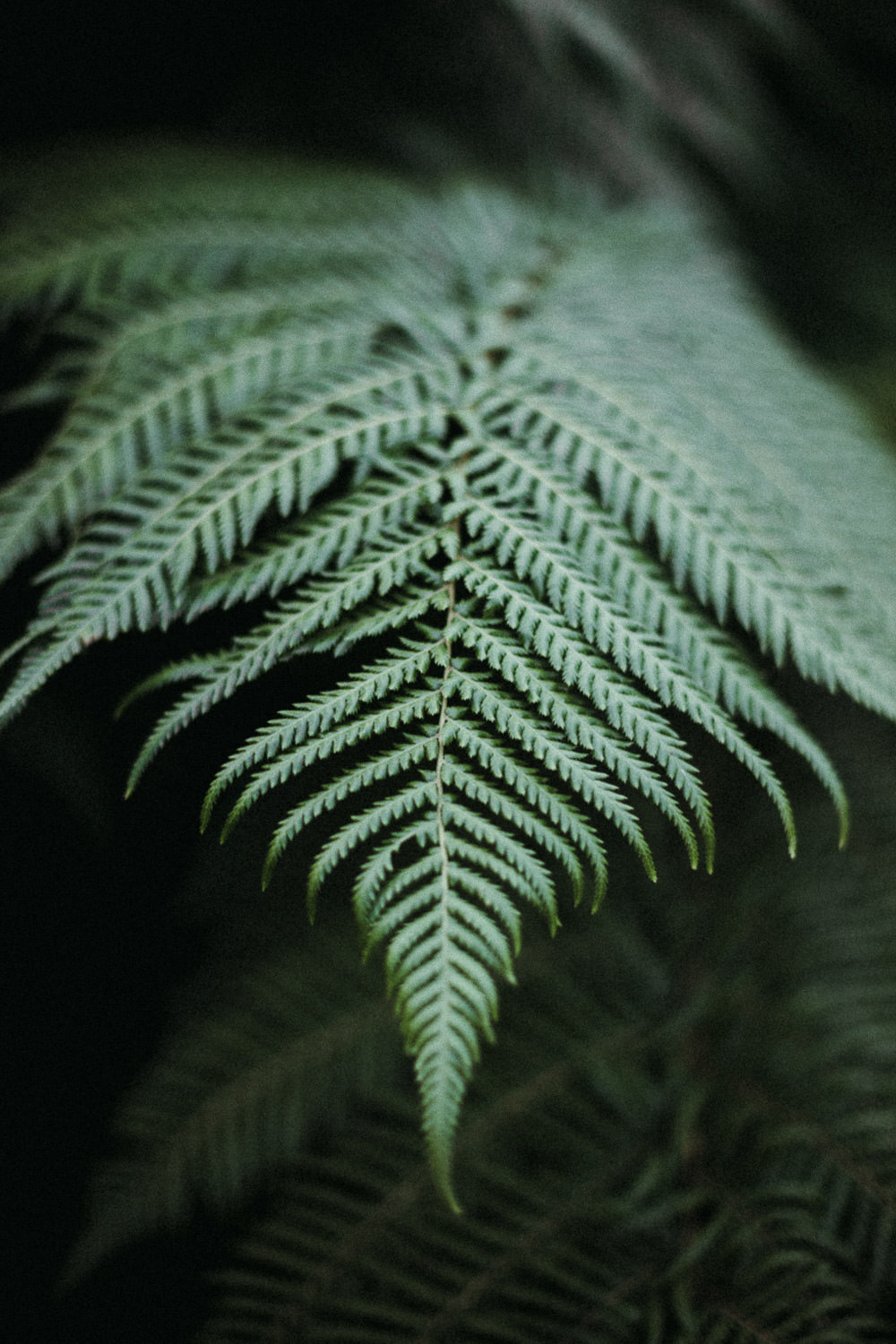 Best locations for engagement shoot in London
Brighton Engagament Shoot
Barbican Engagement Shoot

A seaside engagement shoot by the english seaside in Brighton. Only a short train journey from London!
Ben + Megan's engagement shoot at the Barbican centre. One of the favourite spots for engagement shoot in London.
Some of my favourite places, insta-worthy spots to shoot couples in London.