A huge shout out to Laura DeBourde for inviting me to shoot along for this one!!
Sarah and Pete's wedding ceremony took place at one of London's oldest and most beautiful churches to get married , St Paul's church in Greenwich. 
The wedding reception took place at one of London's quirkiest event venues, the One Friendly Place, in Deptford. One Friendly Place is a funky warehouse built in 1930's. The place is huge, and every floor you visit looks like a theme taken out of an Alice in Wonderland scenario.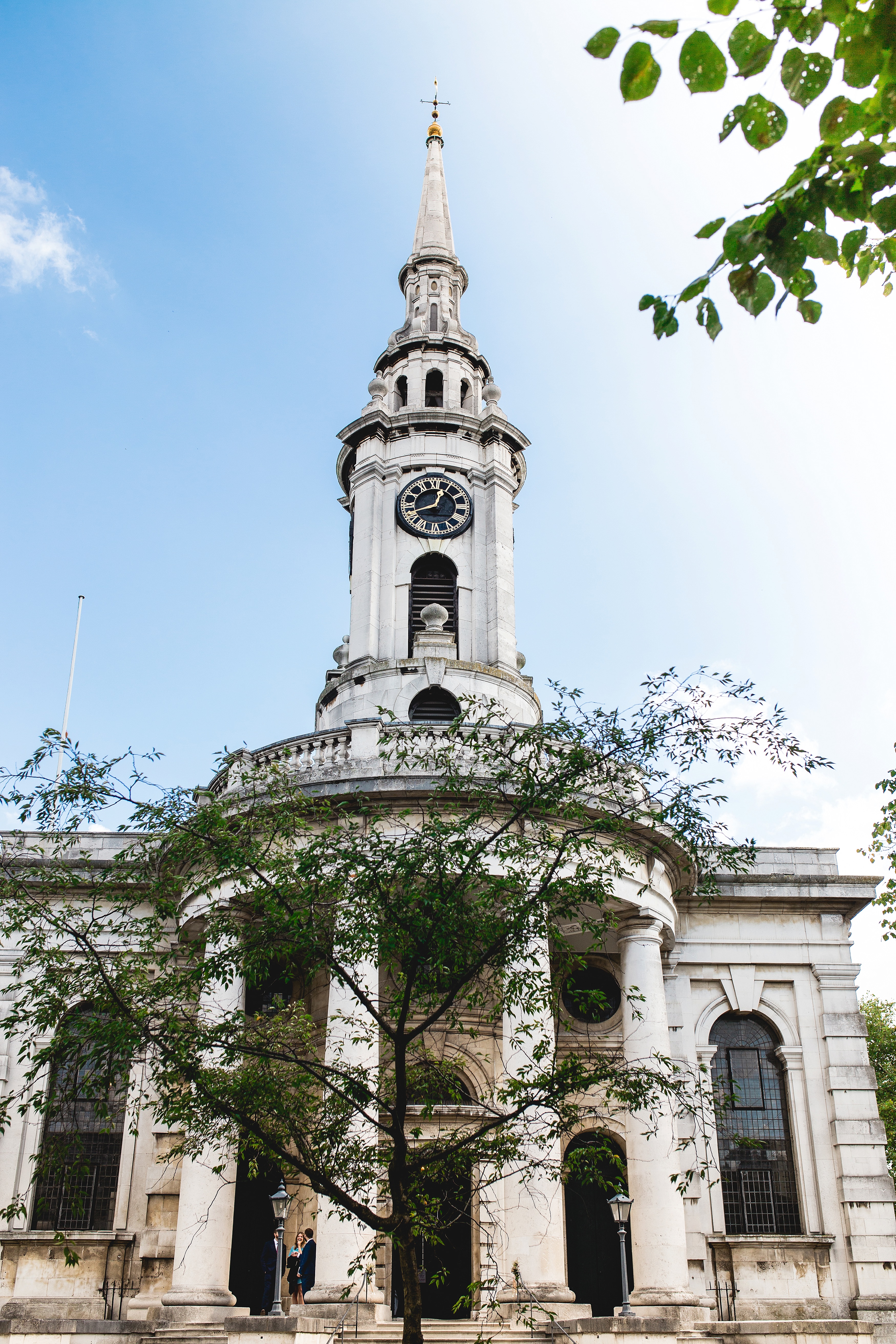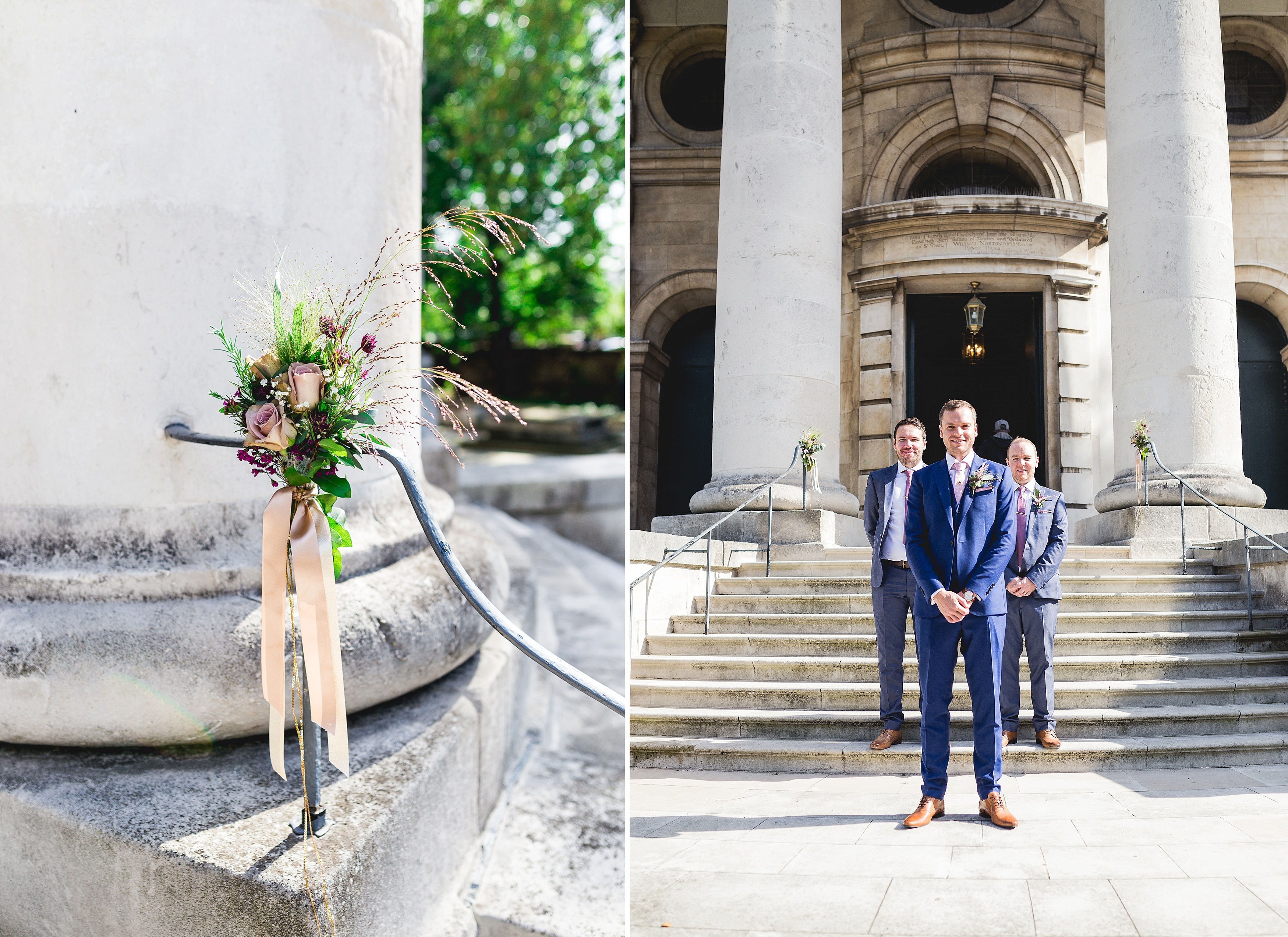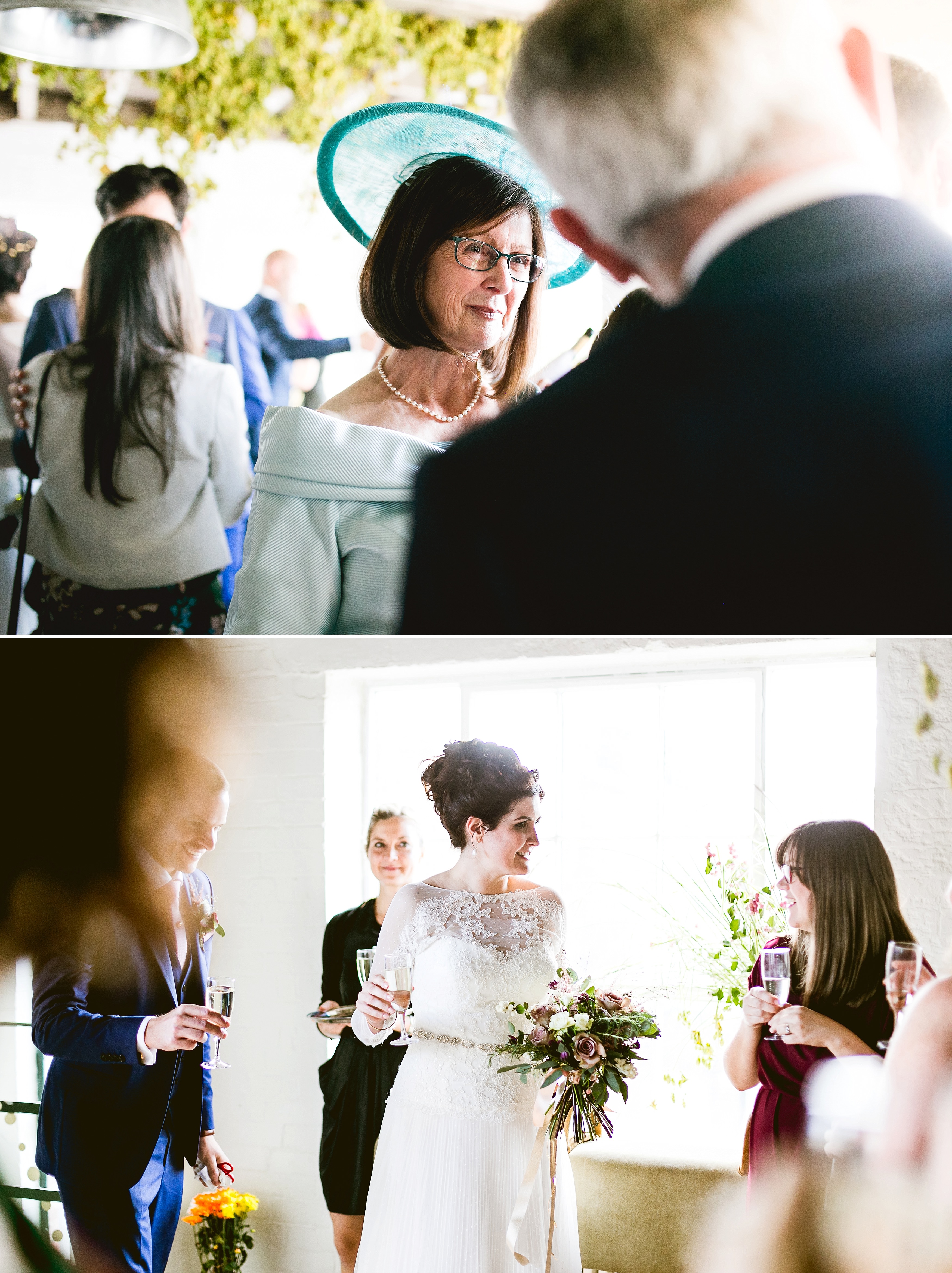 Alline Beatrici is a UK Wedding photographer based in London. Passionate about capturing moments as they happen naturally, unobtrusively, through friendly wedding photography, Alline is available to shoot weddings anywhere in the world! Get in touch 🙂