I haven't blogged in quite a while as wedding season is in absolute full burst, but I just couldn't wait to share this one here!

Getting to know my couples a bit more before the wedding has helped me to document these memories in a much more sincere and rightfully way that not only reflects their unique personalities, but most importantly, the 'why' they are doing all of this for.

On that note, it's been overwhelming to be present around so many truly amazing couples getting married this year, being the one person who documents the whole thing behind a camera – and Ty and Rianna's wedding in Surrey last month was no exception to this!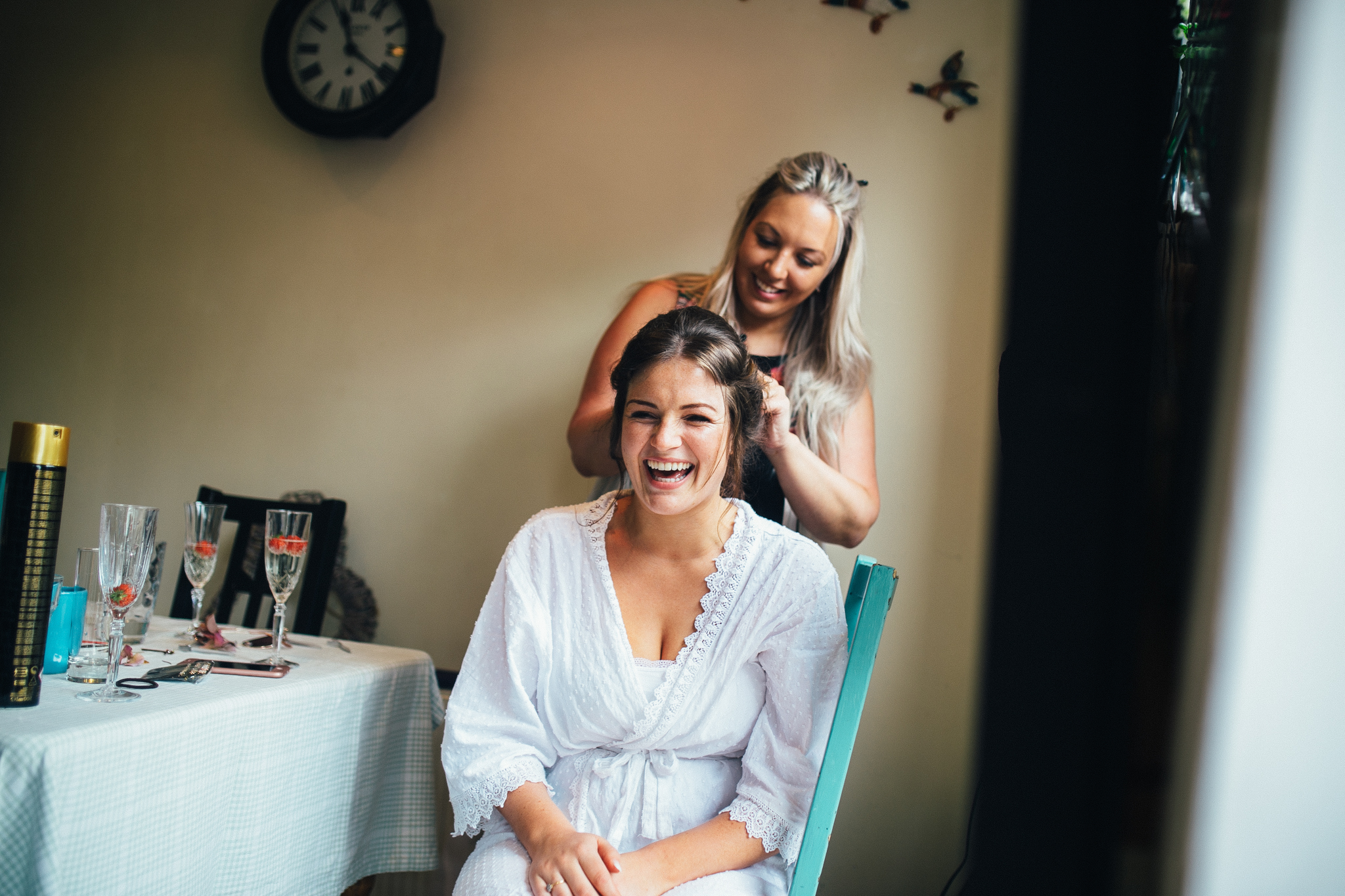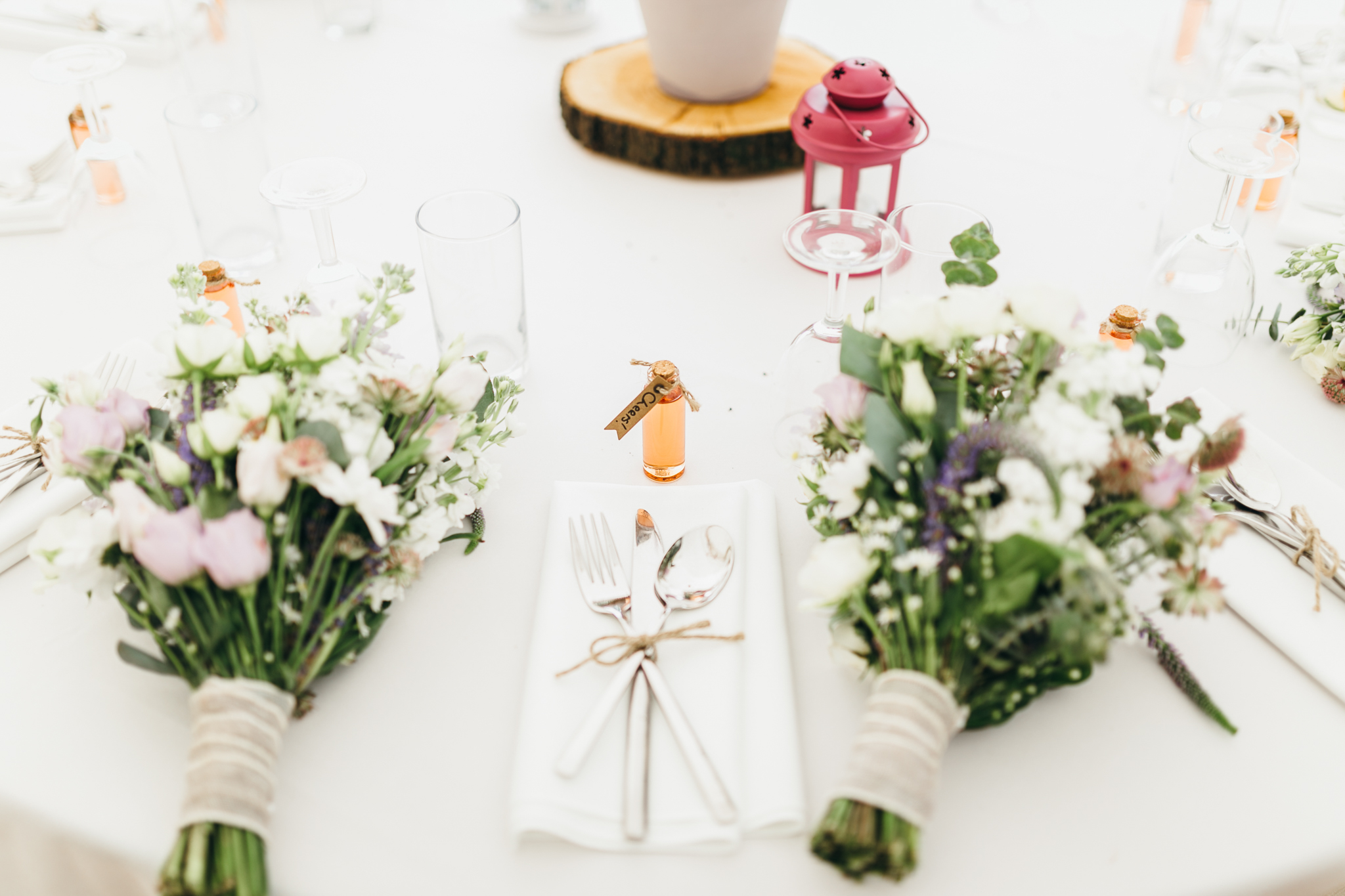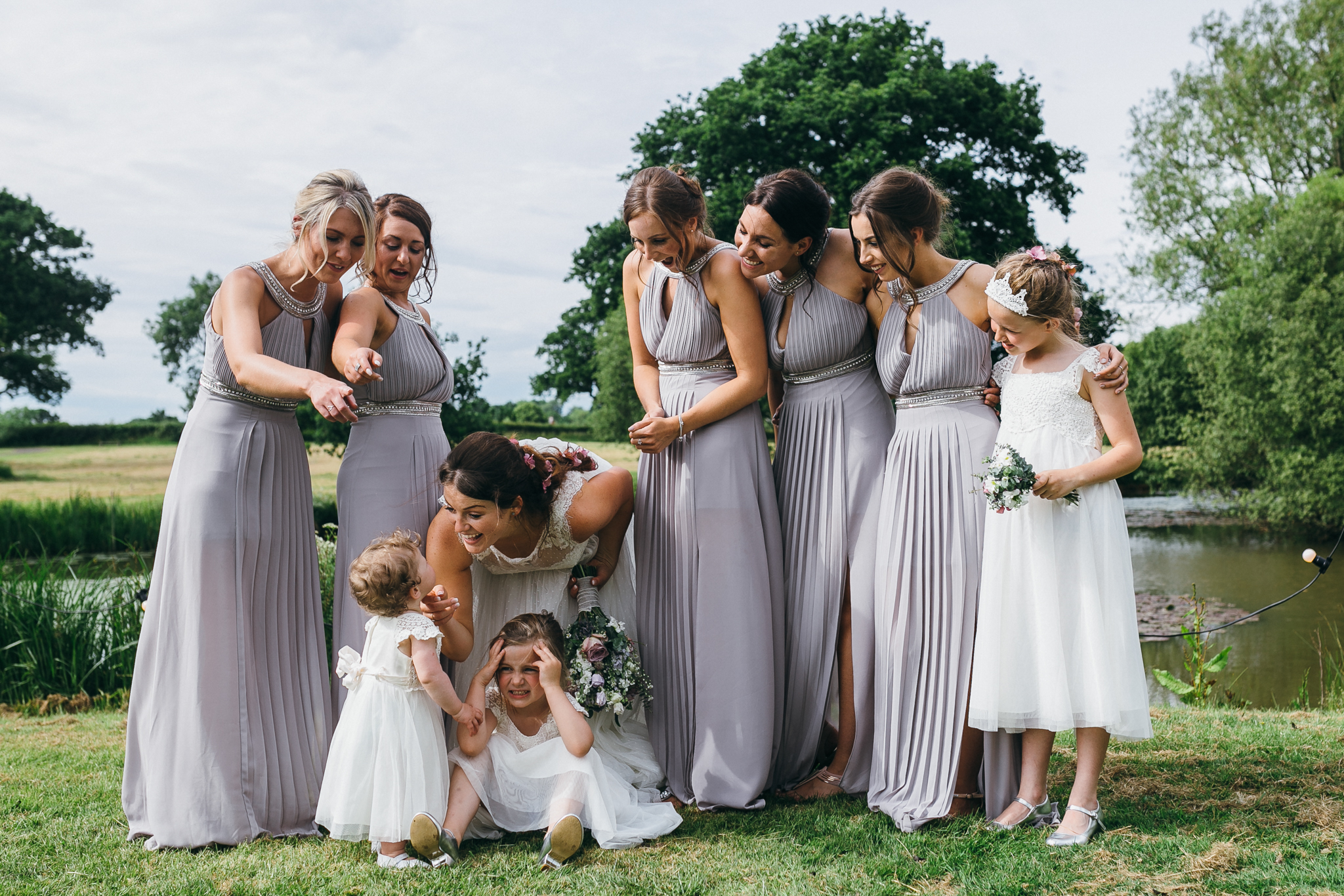 Ty and Rianna's wedding was one of the most laid back, beautiful, rustic weddings I've ever photographed in Surrey. 
Rianna embraced the DIY, held the party at marquee that she decorated herself near Newdigate, and hired an amazing jazz band that played all day.
This couple have the most beautiful daughters which I got to spend some time with all day since bridal prep, and because of this there were SO MANY kids at this wedding! I kept myself surrounded by them (obviously!) because kids are one of my absolute favorite things to photograph at parties. They literally have an unlimited supply of energy that keep everybody dancing and playing all day!