Phil and Maria had their wedding at Battersea Arts Centre which is one of my favorite venues to shoot at in London.
Battersea Arts Centre is already such a cool place for any kind of wedding, but these guys threw the party of the year by hiring their favorite blues band + inviting a crowd that I was lucky to meet and party with at 2 weddings this year! The bride was american and decided to have a "Brinner" (Breakfast for Dinner) which I totally hope becomes a new wedding trend for 2018. 😉
Looking back at these photos I'm actually surprised nobody was harmed by all of the crazy dancing at the end of the night… that dance floor was pretty wild!!!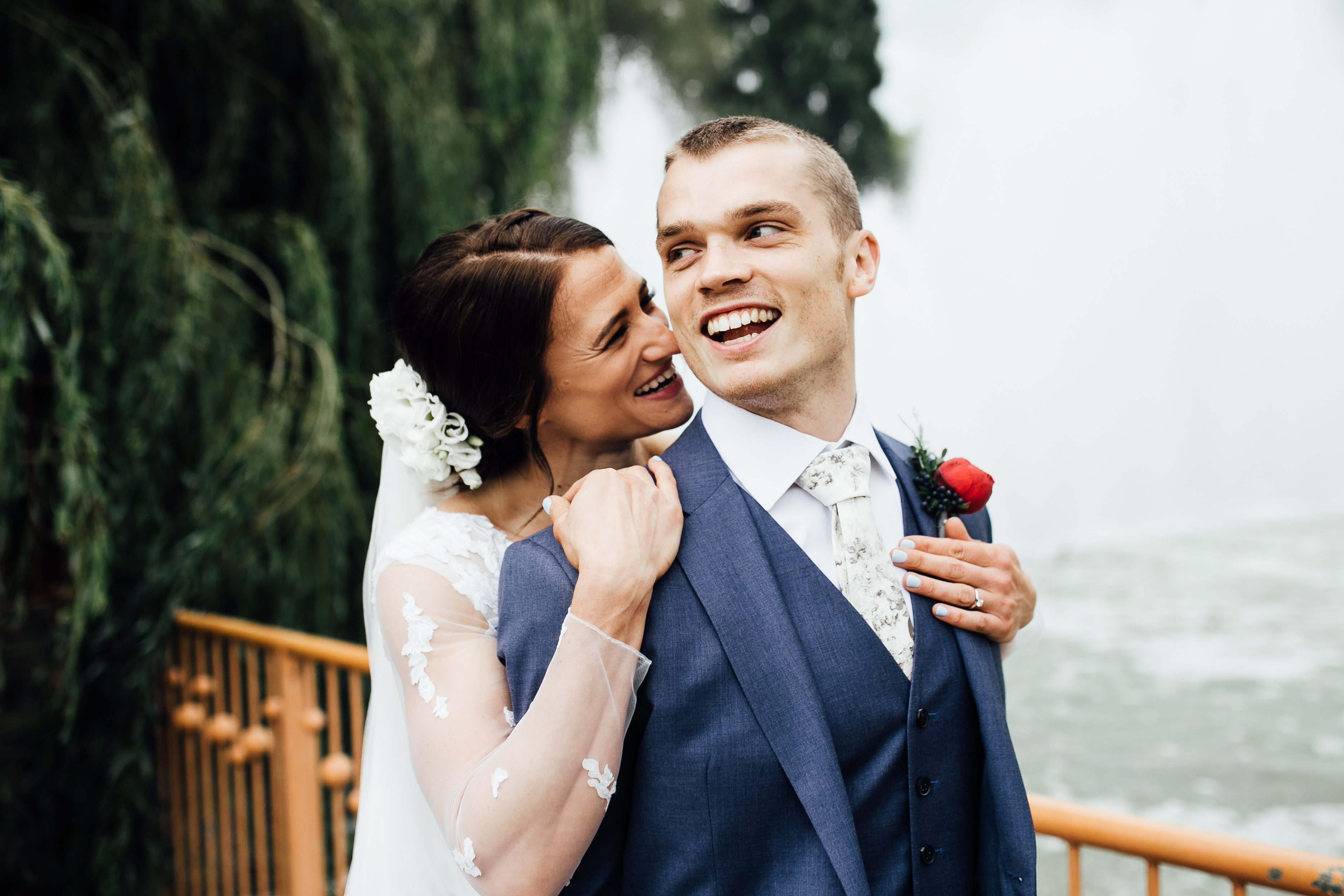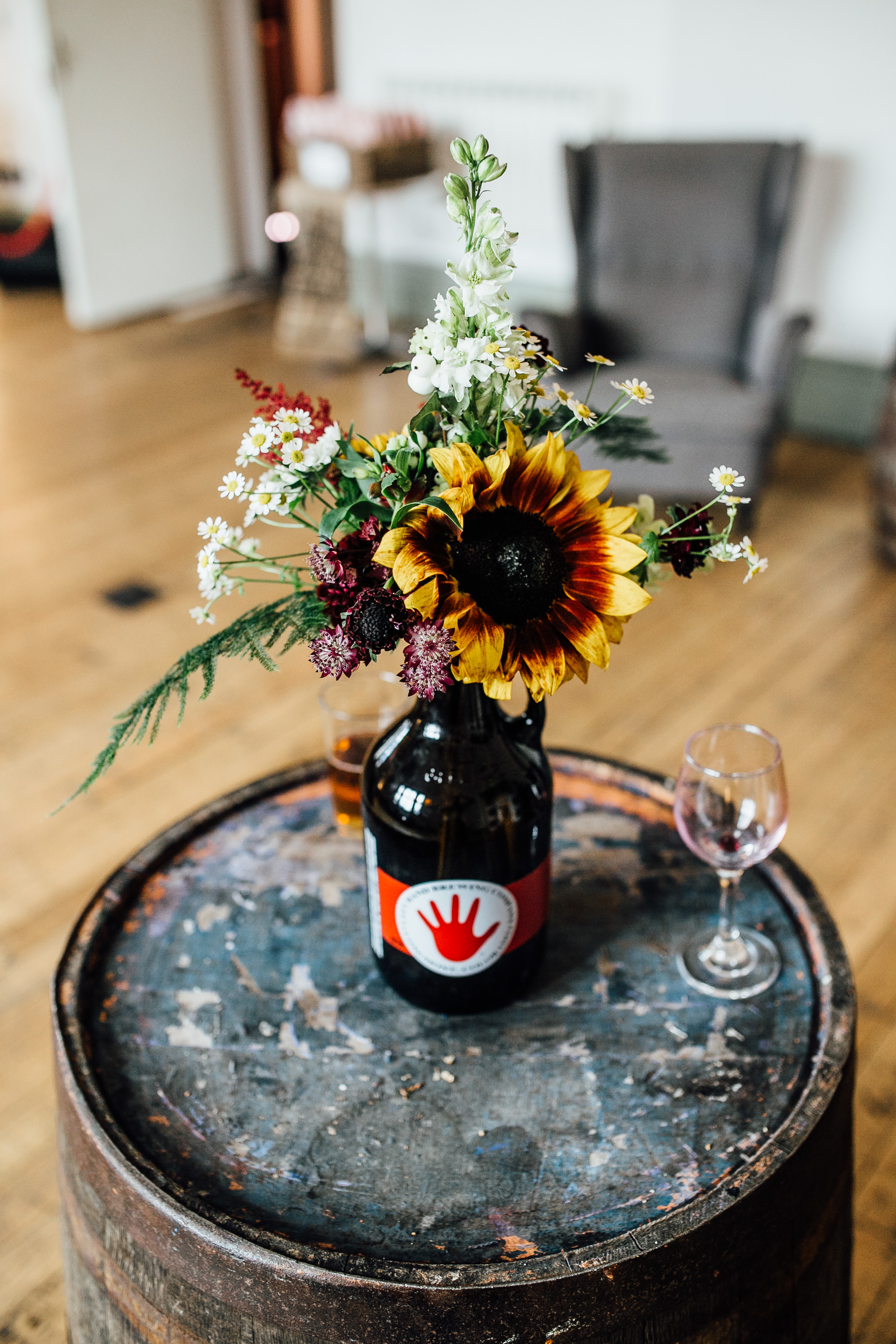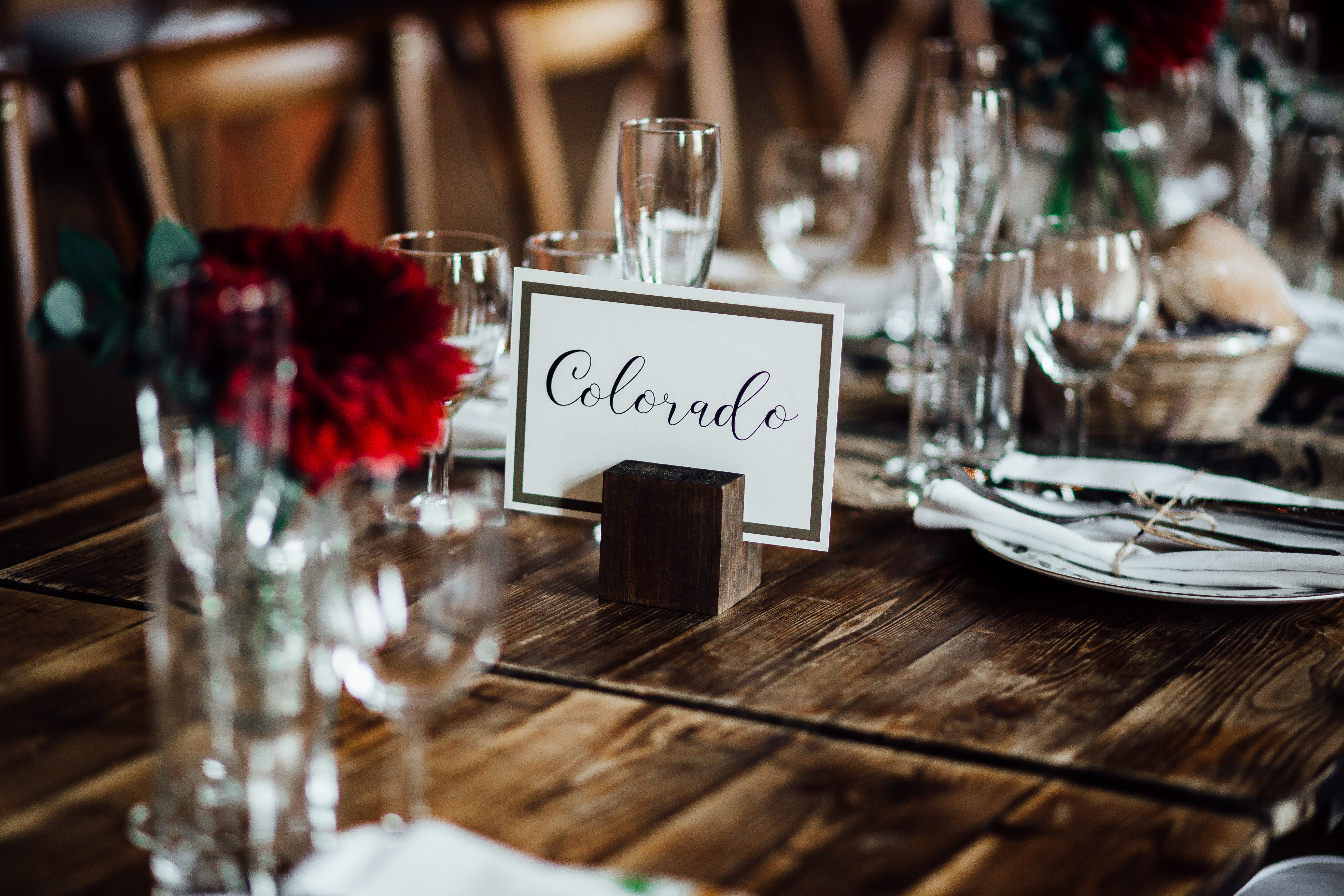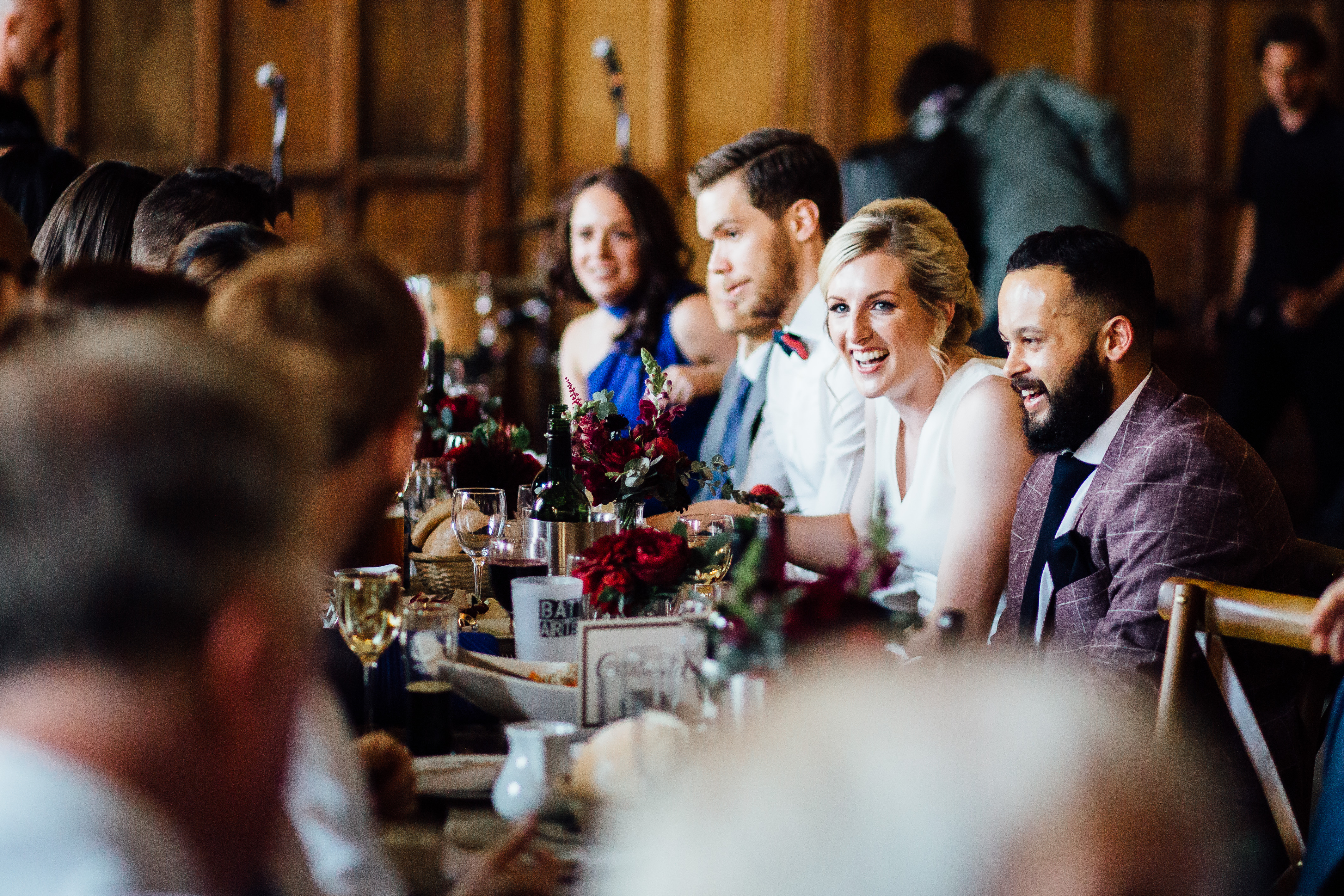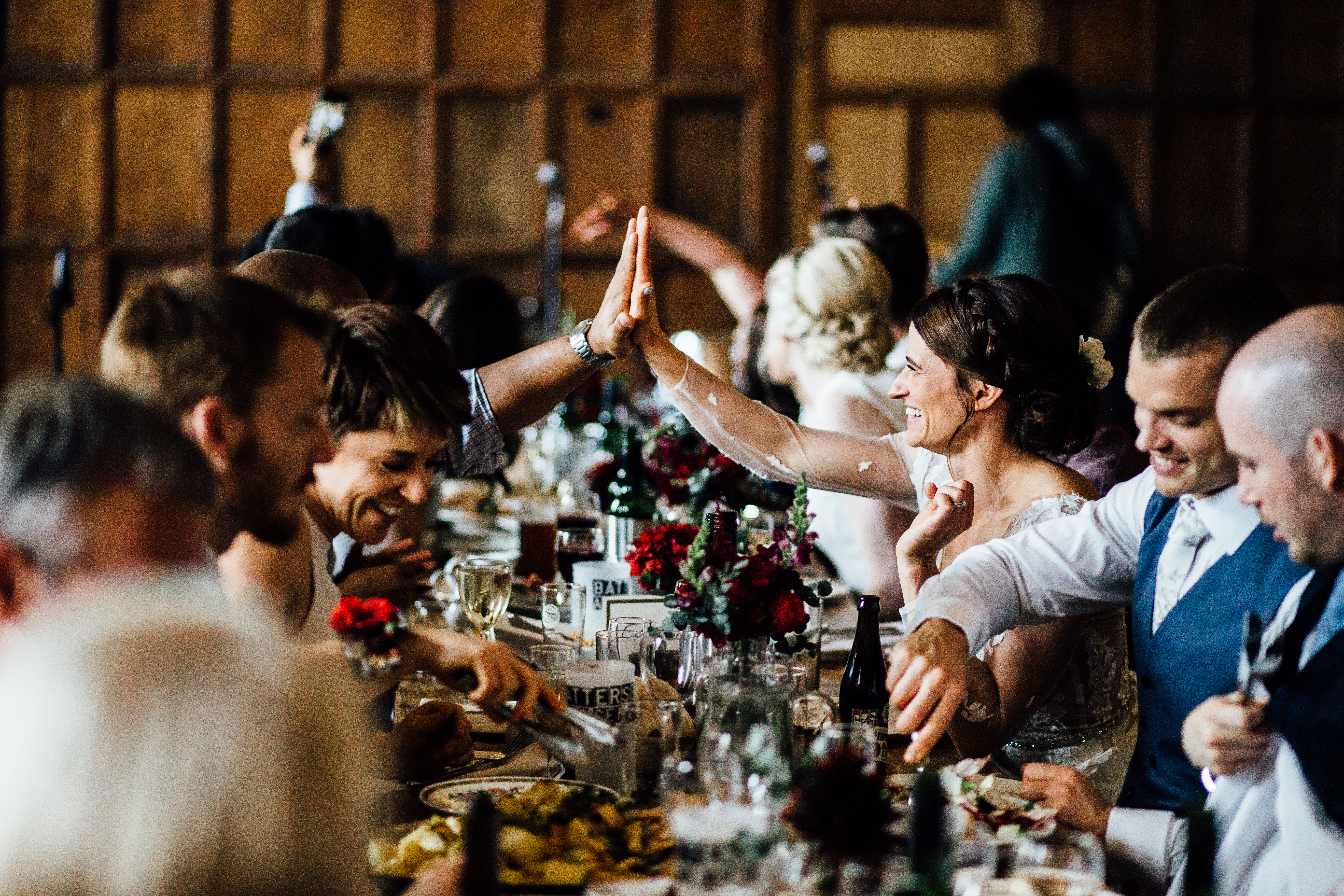 Looking for a photographer for your wedding at the Battersea Arts centre?
I am a London Wedding Photographer based nearby and I would LOVE to shoot a wedding there again! Get in touch, if you're getting married soon! 🙂 
Dress: Brasilia Dress by Cymbeline
Wedding venue: Battersea Arts Centre
Decor: Classic Crockery
Flowers: Daisy Ellen
Blues Band: Atlantic Soul Orchestra
Cake: Sweet Cake Bites