This year, every single wedding I was part of was so distinct and unlike the other.
When selecting this compilation I noticed just how much each of them was photographed with total different perspective.
This is because I was only creating images that were absolutely unique to each couple.
I've got to know my couples individually and understanding what makes their connection real inspired me before I even I took my first click.
So here's a few of the images that made me feel something real:
It always comes down to the photos that represent their personalities the most.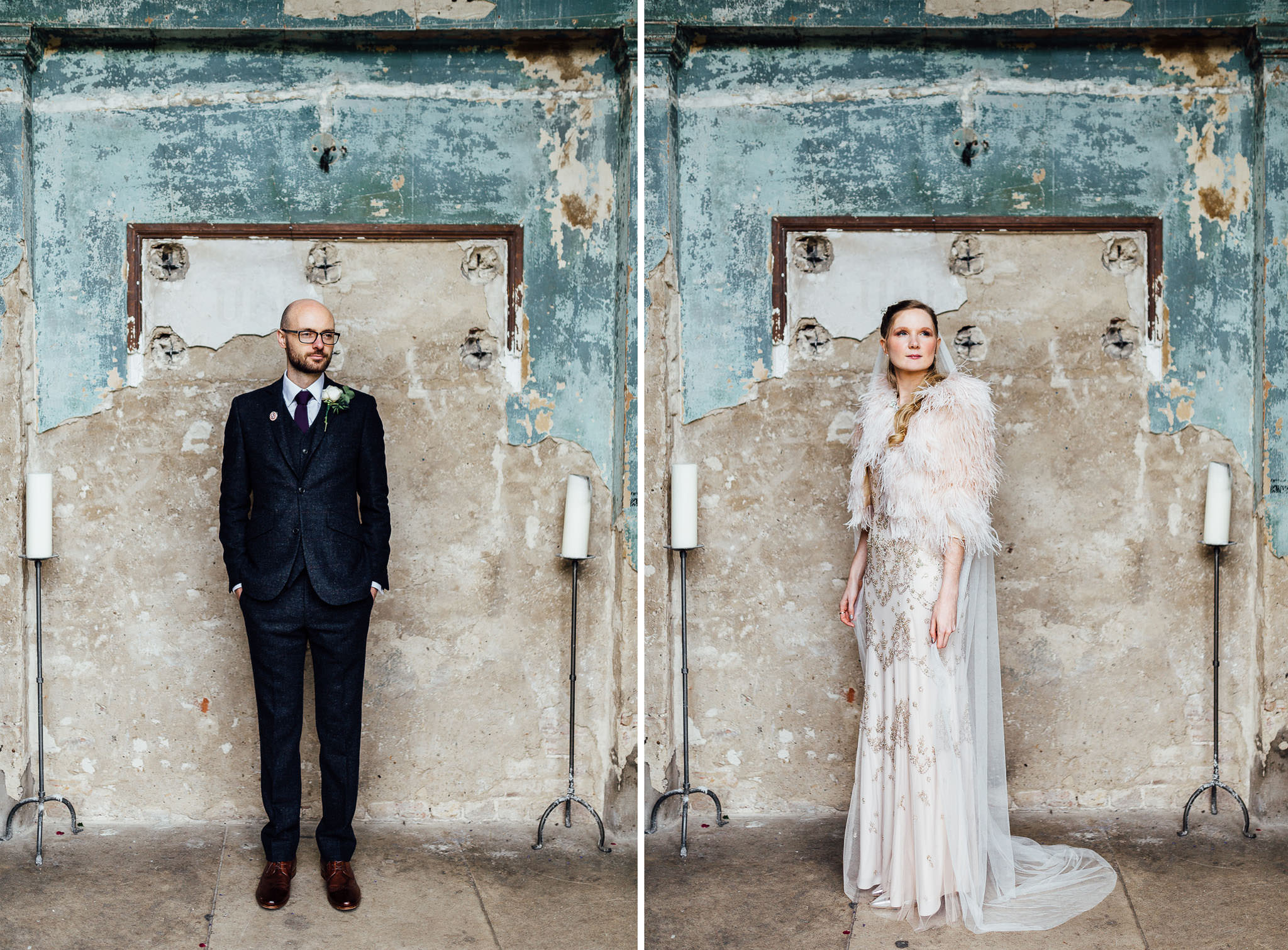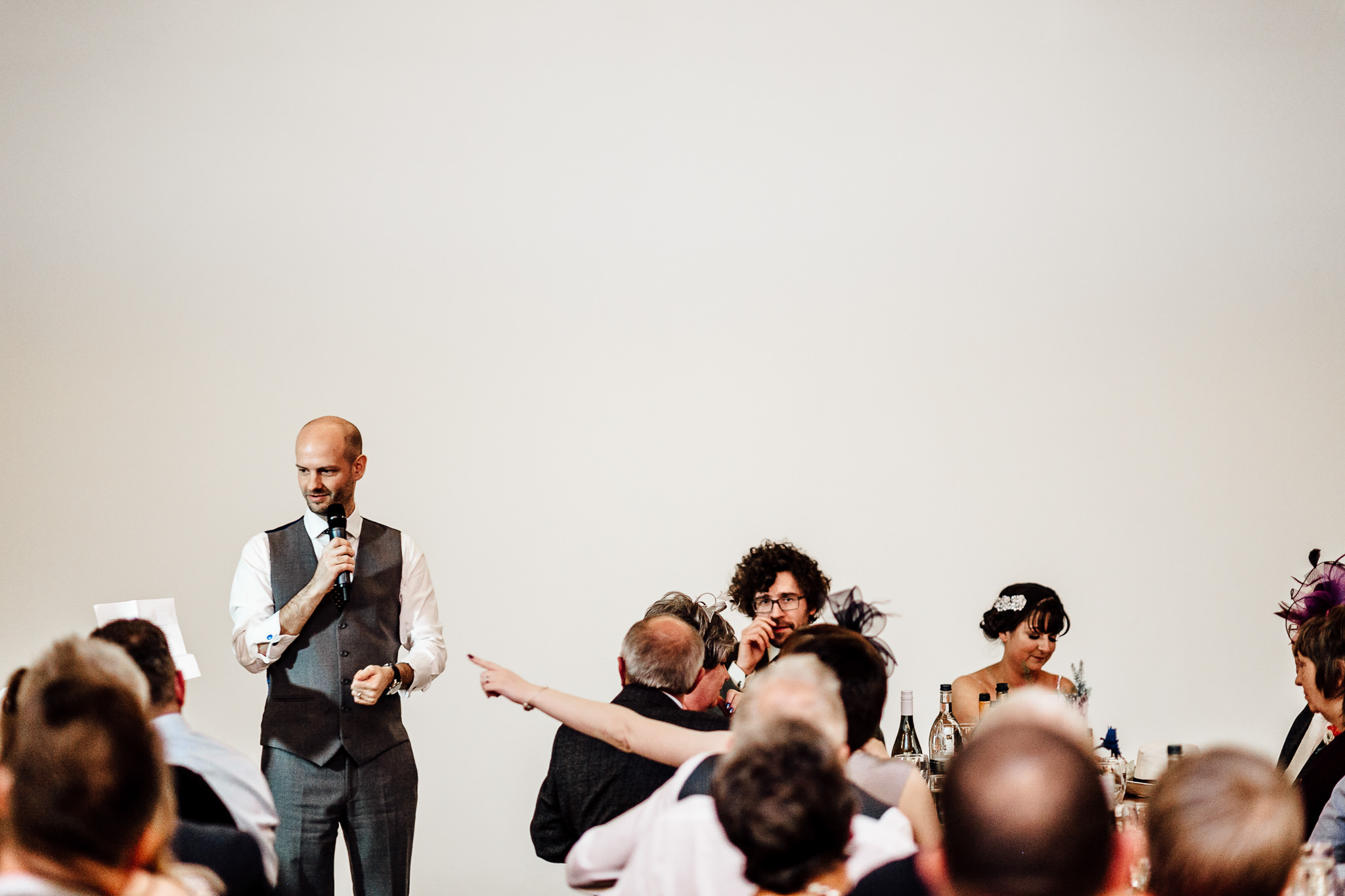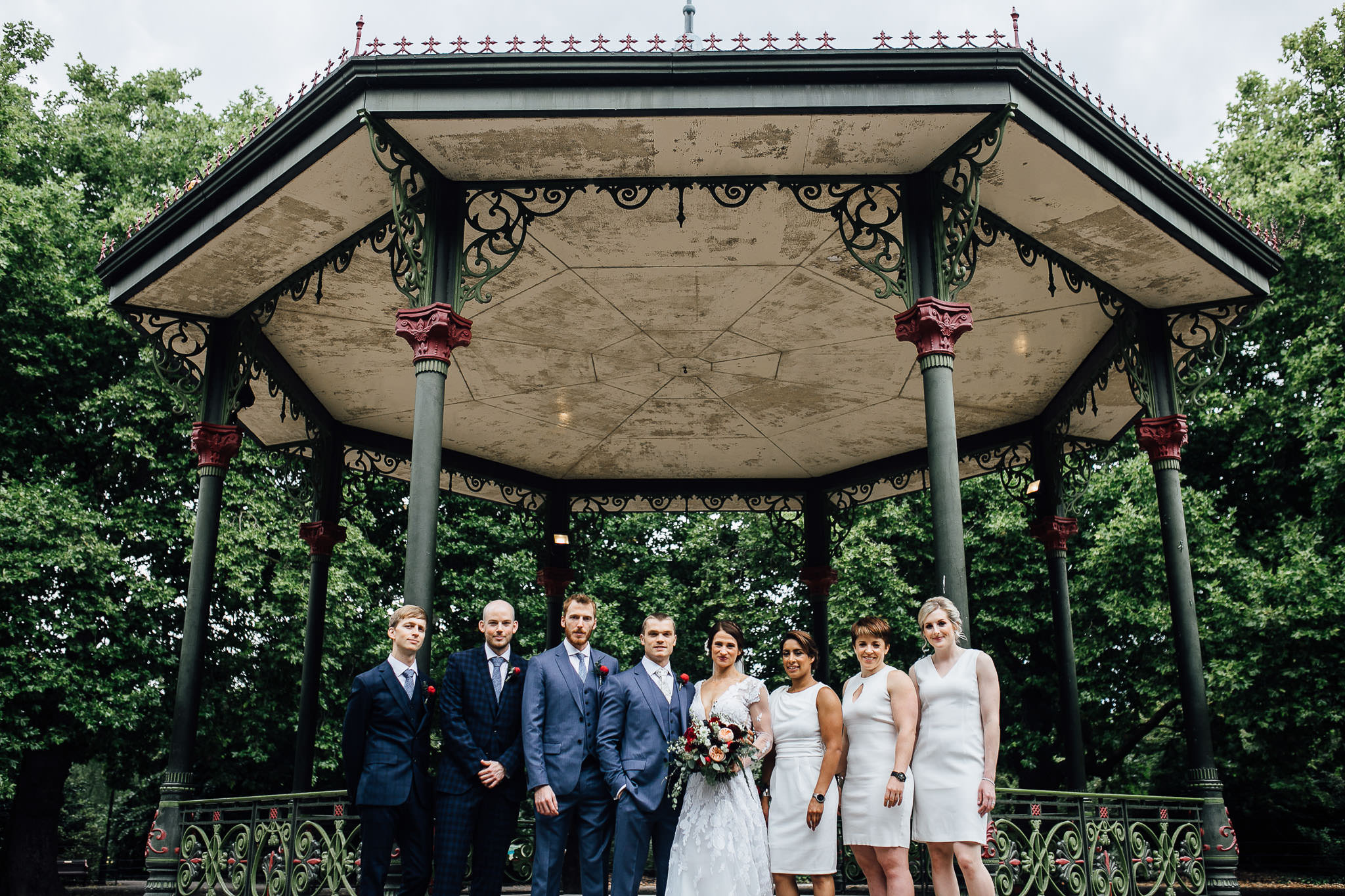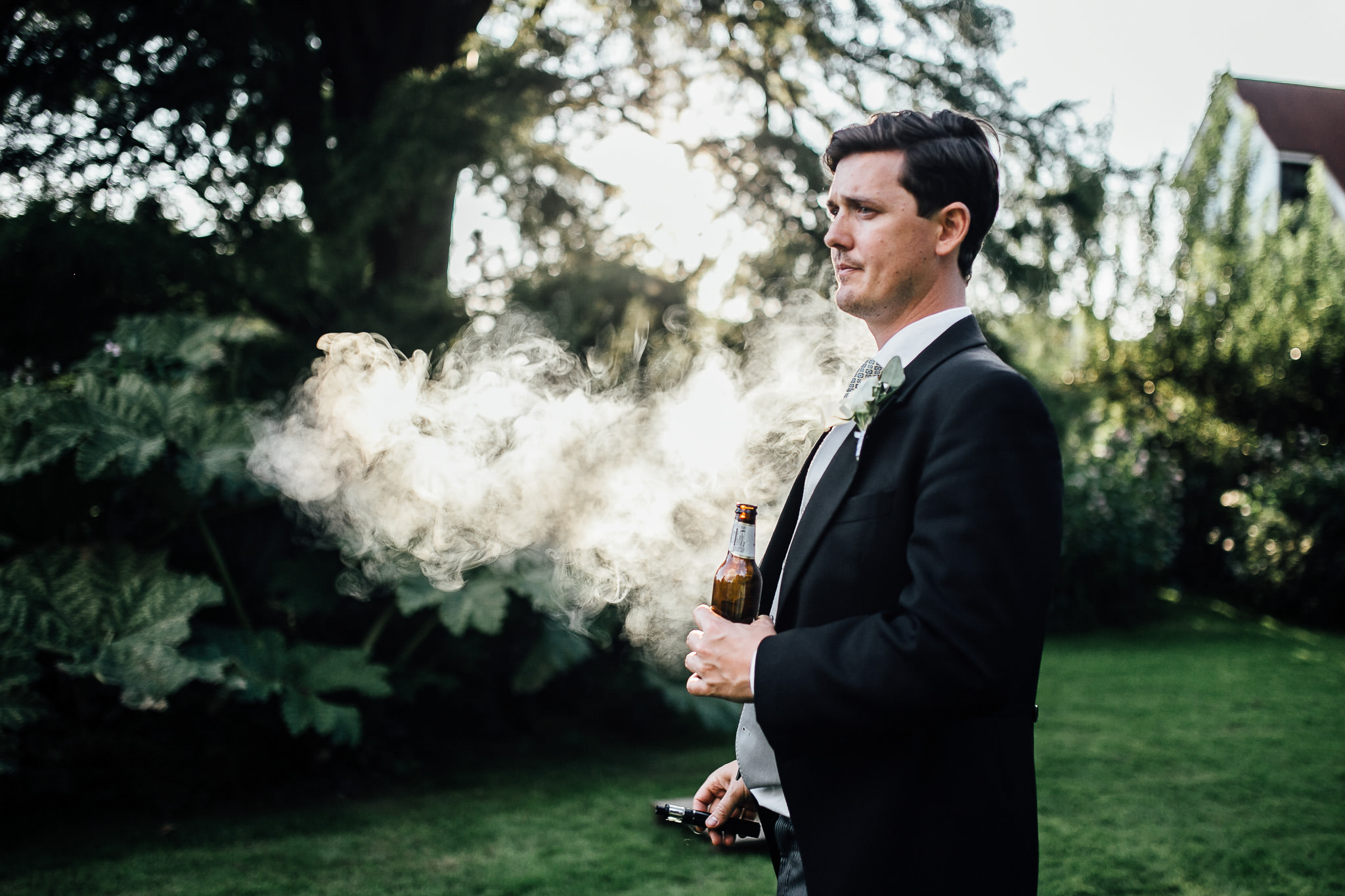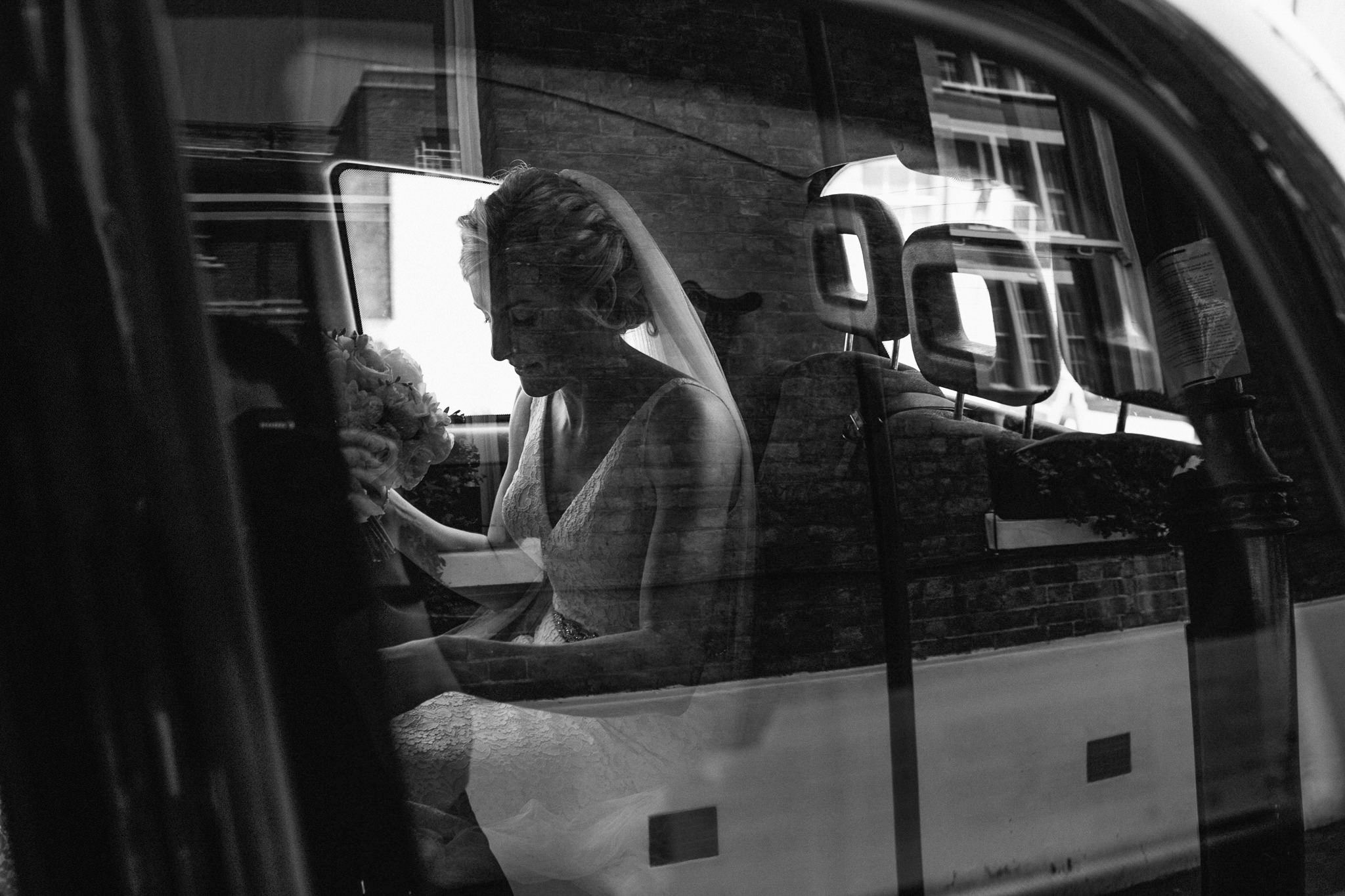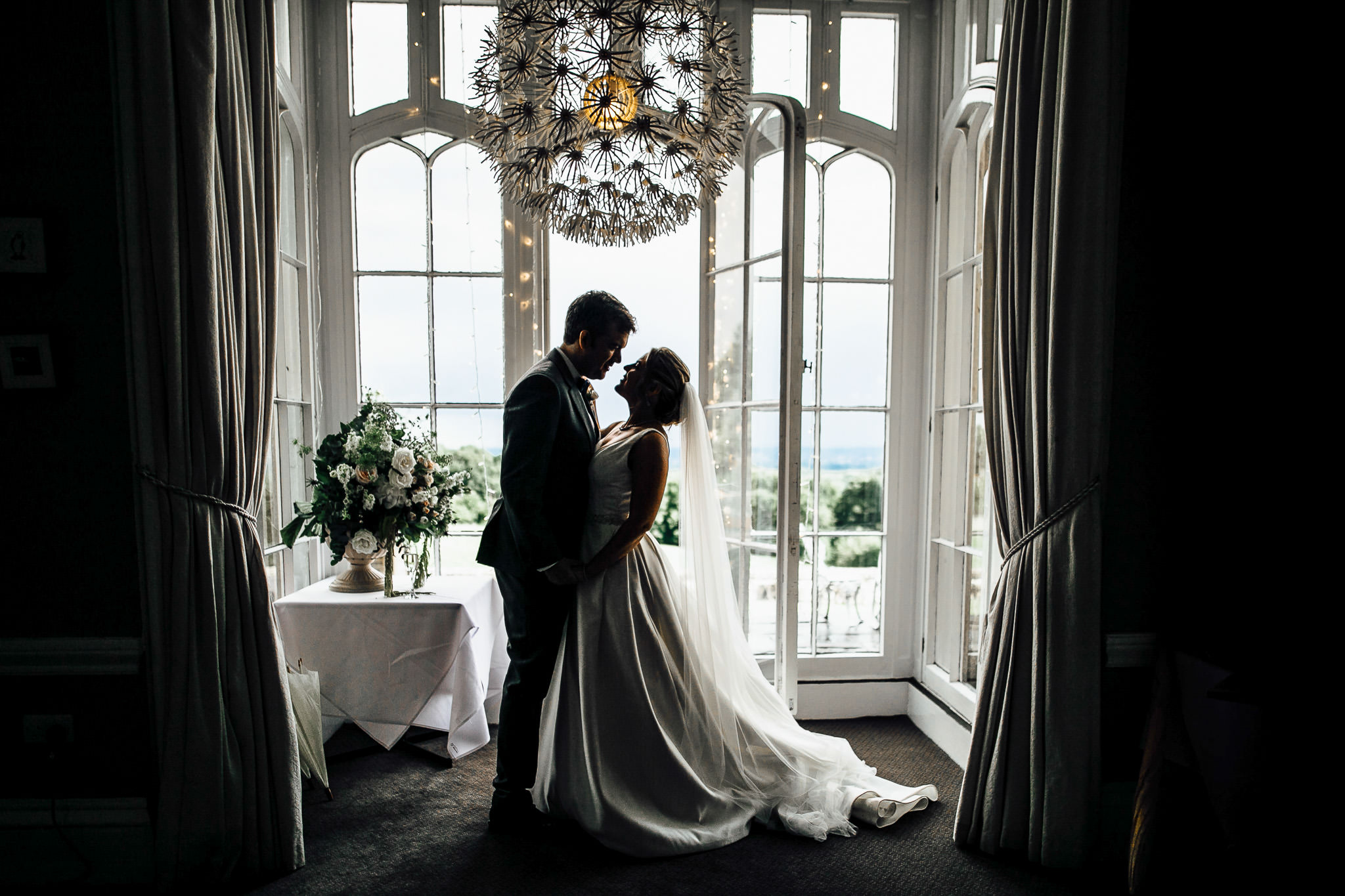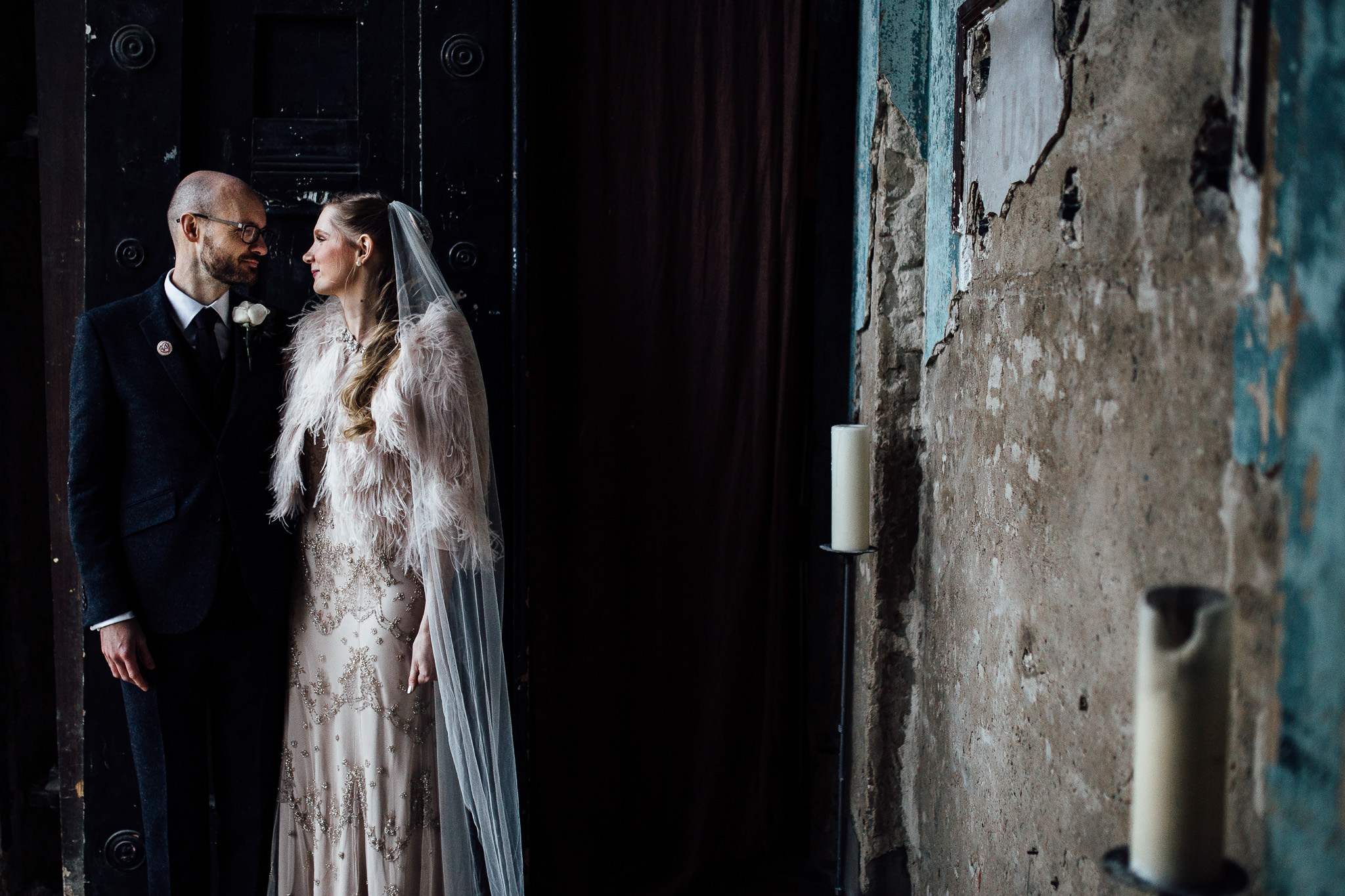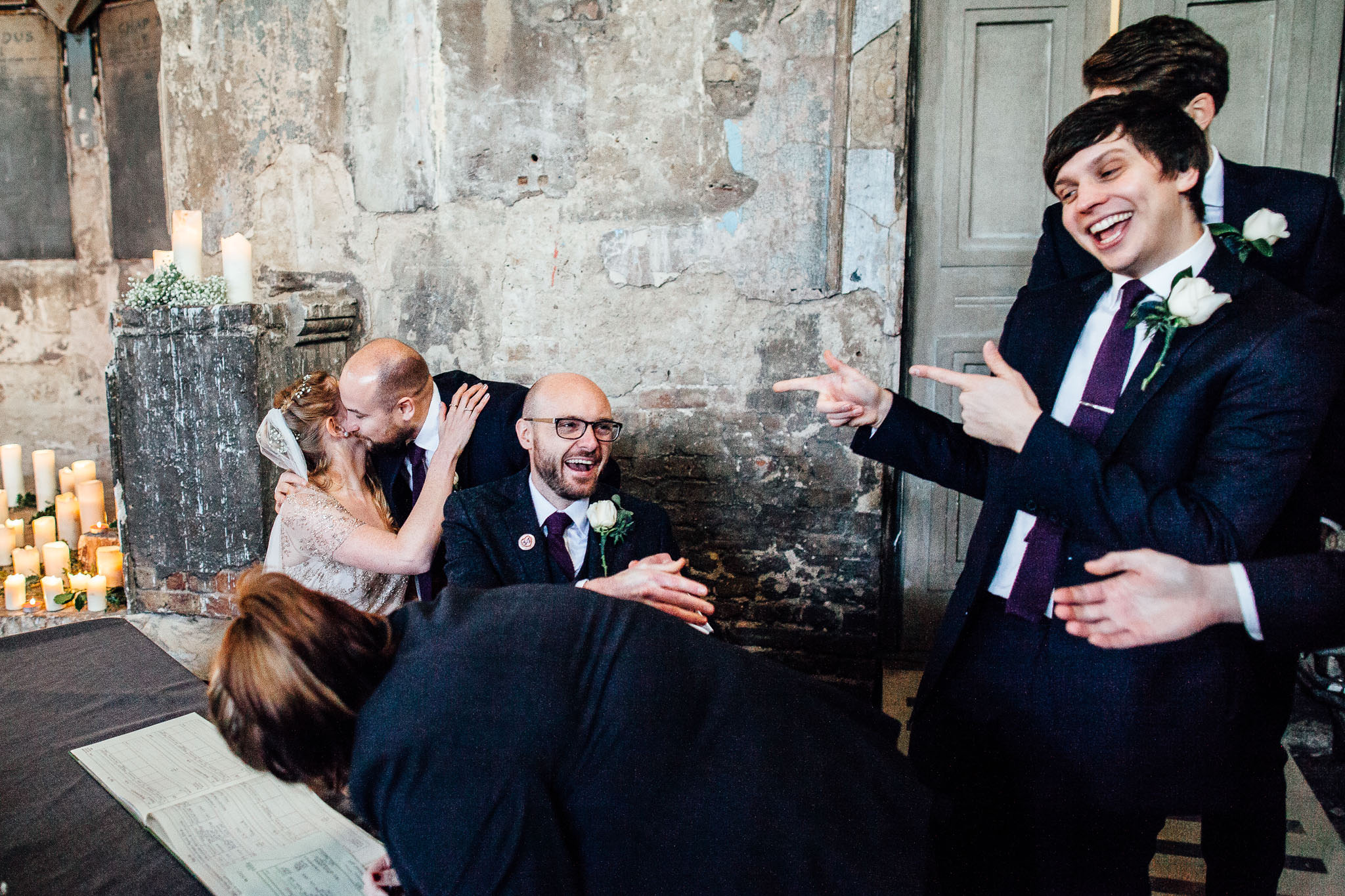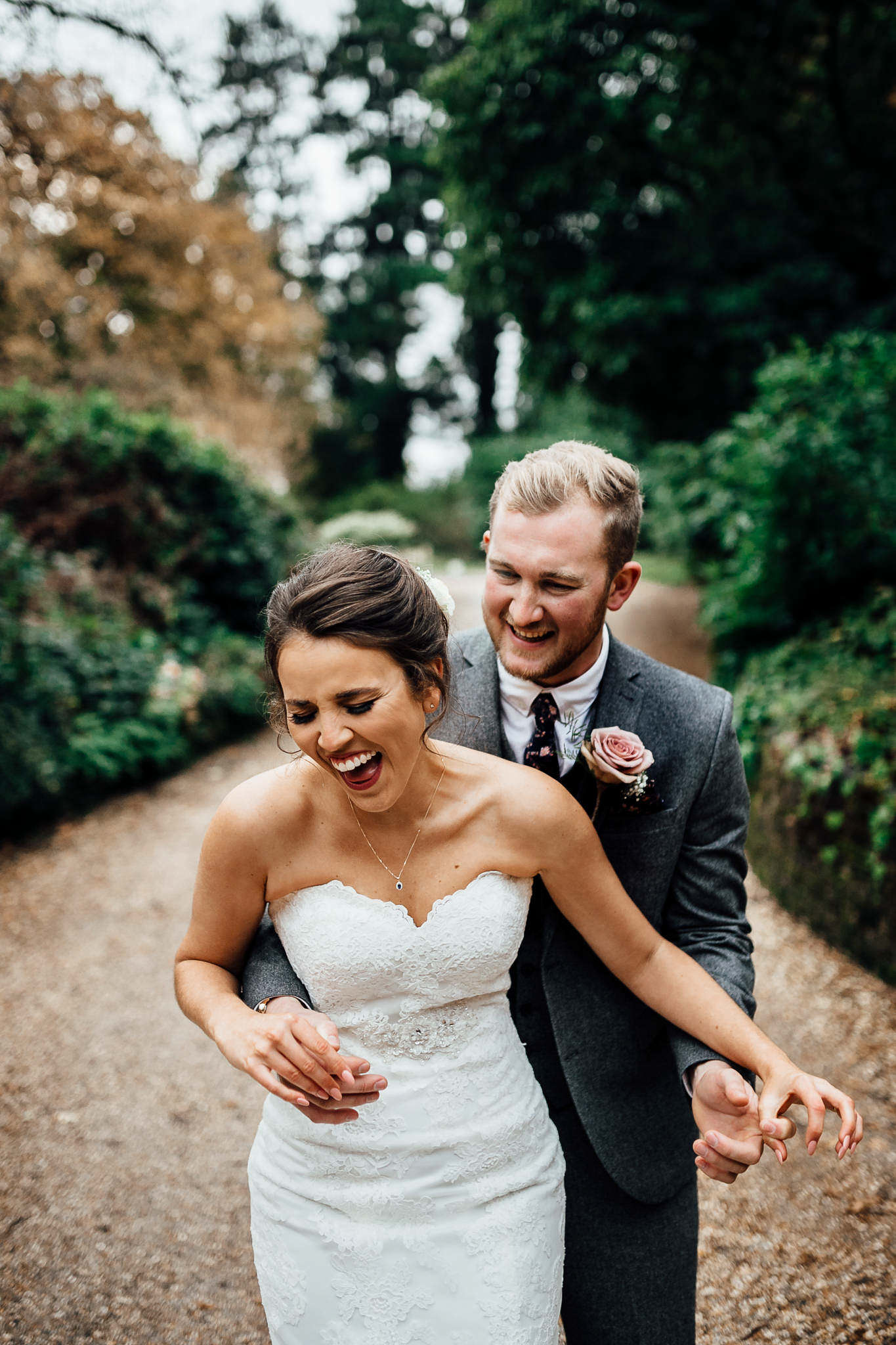 Photos of London Wedding Venues featured: 
Asylum Chapel
One Friendly Place
Morden Hall
Shoreditch Studios
Battersea Arts Centre
Puzzlewood – Forest of Dean
Chiswell Street Dining Rooms
The Barbican Centre
The London Eye
Secret River Garden – Twickenham
York House – Twickenham
The Orange – Chelsea
Jones & Son's – Hackney
Sutton House – Hackney
Ramster Hall
Asia House 
—
Looking for a wedding photographer in London?
I still have availability for a few dates in 2018 and I am already taking bookings for 2019. 
I also shoot destination weddings, elopements and engagement shoots all over the UK + worldwide. 
Get in touch here! 🙂