I couldn't let the year end without blogging one of my favorite weddings of 2016.
This is for Thom and Ayesha, who threw the most amazing party, and who are quite literally one of the most magical creatures I've been lucky to meet this year. Their wedding happened just a few minutes outside of London, right in the peak of autumn, my favorite season of the year.
Ayesha's grandmother unfortunately wasn't healthy enough to attend the wedding so we stopped at her house on the way to the ceremony so that she could see Ayesha all dressed up and ready to get married. This familiar encounter and energy exchange between the two of them was one of the most incredible moments I've ever had the privilege to document.
A few weeks ago I met Thom and Ayesha again in one of my local pubs in Putney, and I got to deliver their wedding photos in person, whilst drinking (way too many) beers and cocktails that had weird names. It was an entirely new experience to see one of my couples viewing their wedding photos in front of me for the first time… a fuzzy feeling that reinforced again the reason why I chose to do this crazy job for a living. Honestly, sometimes I suck when when it comes to wording a blogposts, especially when I get so attached to a wedding – so here's some words from Thom and Esha:
"MATE!
BLOWN AWAY!
By the pictures, by your skill, by your talent, by our luck and by your Fucking loveliness.
You smashed the sitting f*ck out of our wedding and you rule!
Thom "
"We can't even begin to tell you how thrilled we are, or how talented you are (although your inevitable, astronomic success will testify to that).
We are blown away by the sheer wonder of these images. They aren't just documentation; they are art.
We consider ourselves the luckiest individuals alive to launch our rocket together, to have that spaceship boosted off
by such an extraordinary bunch of cosmonauts and to have had you tell that story.
More than this, though – you took the buckets of love we all had to offer and you matched it.
We think you're an amazing, beautiful, sparkly human being and your presence at our wedding enhanced it.
Thank you, thank you, thank you!
F*ck Cliches – BEST DAY EVER!
Love,
Esha"
Yep. I'm never letting these guys go now. I'm keeping them in my life forever… muahaha. Oh, here's some of their wedding photos btw! 
*massive thanks to my super awesome friend and amazing photographer Irene Yap who 2nd shot this awesomeness with me on the day: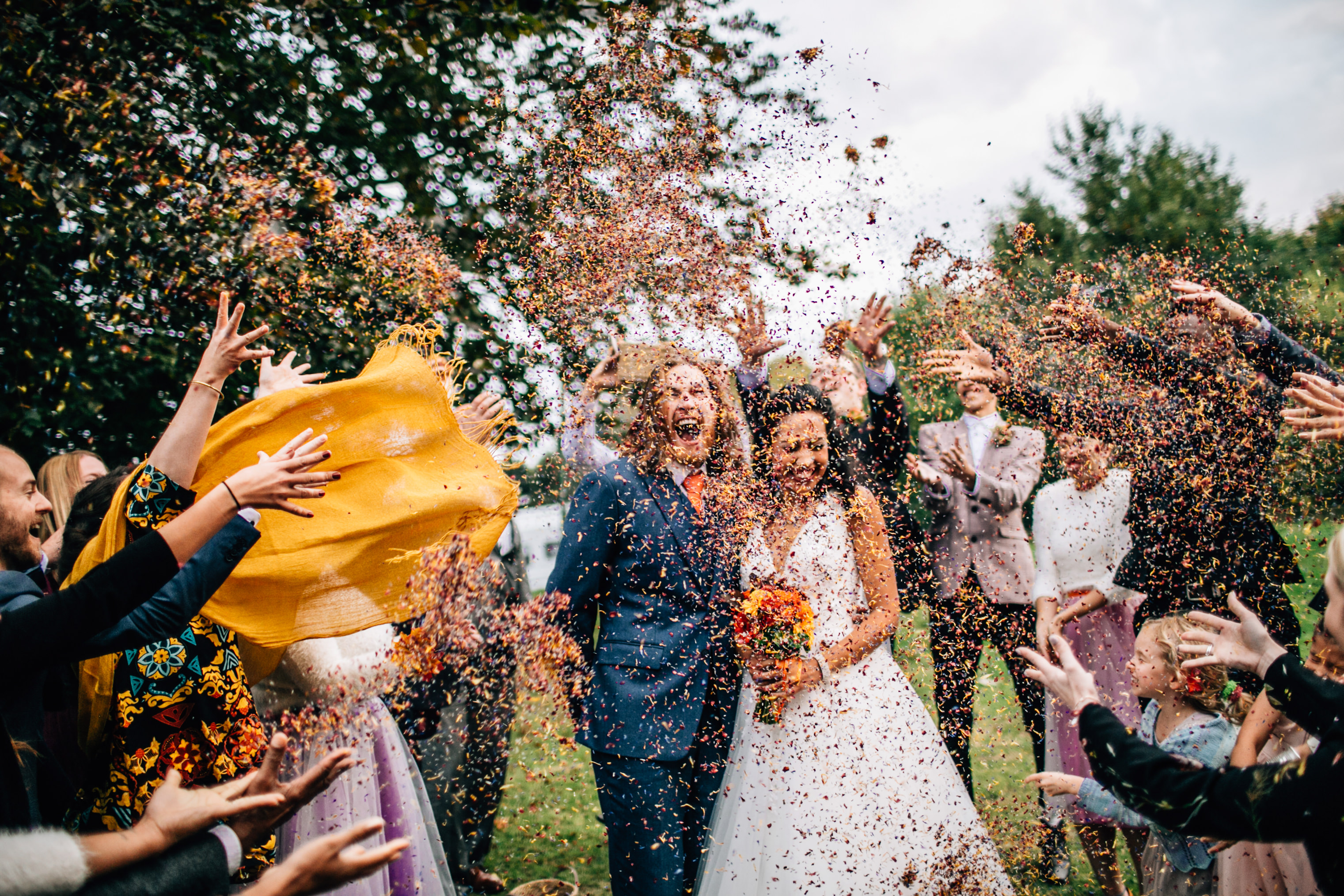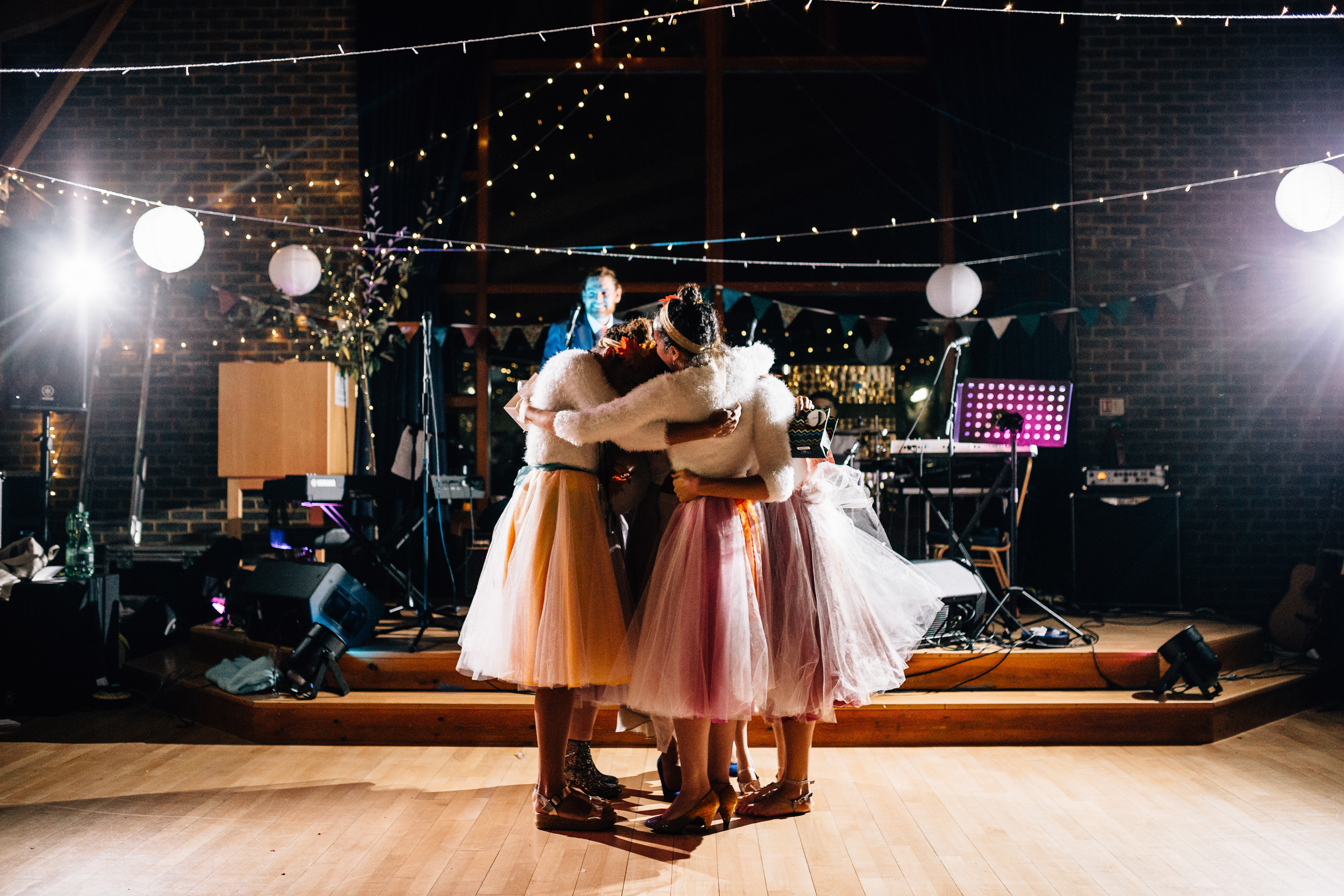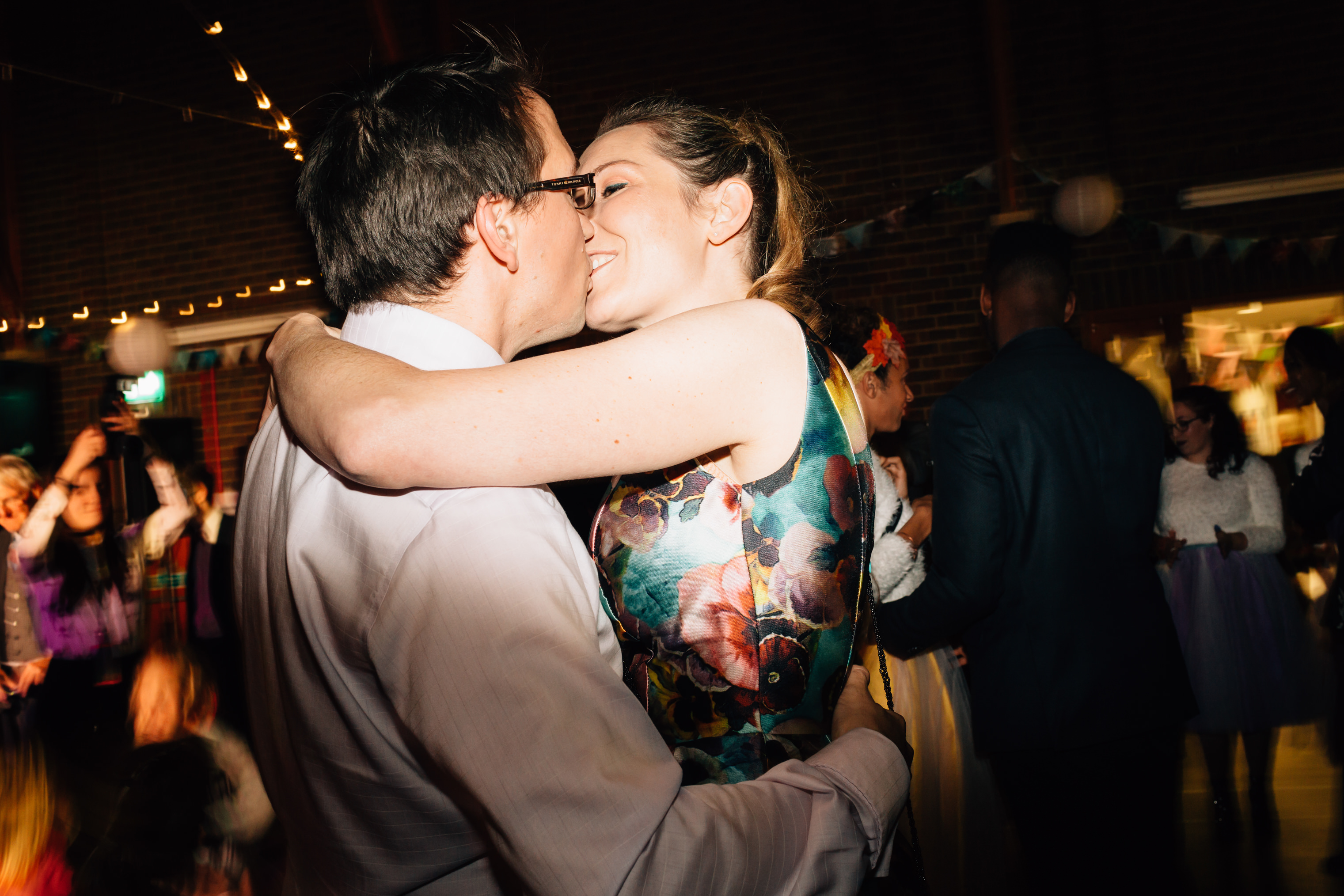 Wedding Venue: Green Village Hall
Ayesha's 2nd wedding dress/jumpsuit, and bridesmaids dresses made by her sister: Naomi Claire