Sarah and Jake picked the most awesome and quirkiest wedding venues to get married at in London: they had their ceremony at the Asylum Chapel and held their reception at the awesome warehouse One Friendly Place weddings in Deptford.
The bride walked down to her own piano version of Fake Empire by The National, which is one of my favorite bands (I've watched them live only 3x this year!!!). As soon as she walked down that aisle in the super picturesque chapel that is the Asylum, my 2nd shooter and partner Chris Barber could barely keep it together behind our cameras… 
Later on we headed to the One Friendly Place for the reception, and no matter how many times I shoot weddings at that place, I'm always blown away by how cool that venue is! The warehouse is full of big rooms, neon lights, fun props and rustic furniture. The rooftop is awesome even for autumn and winter weddings taking place there.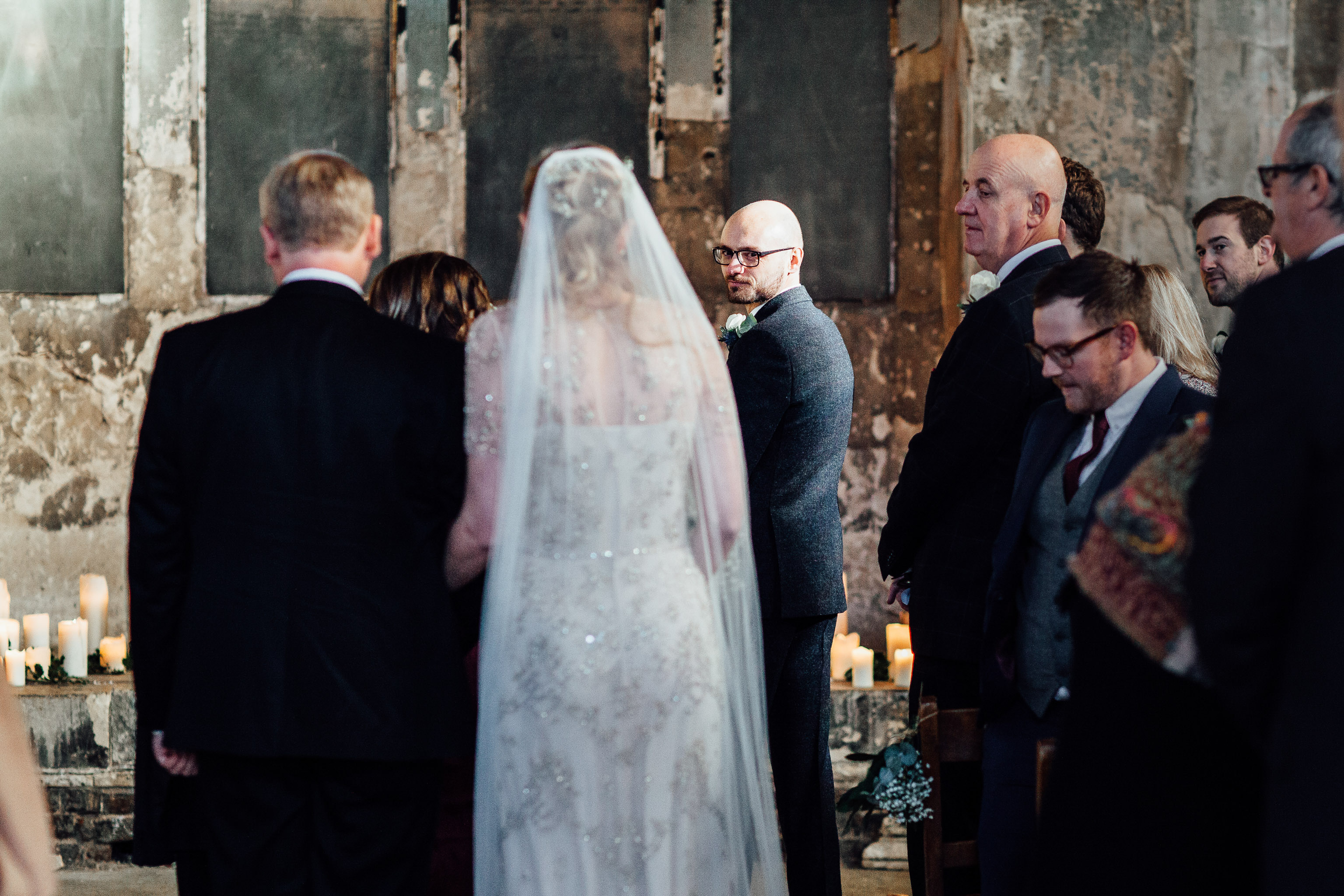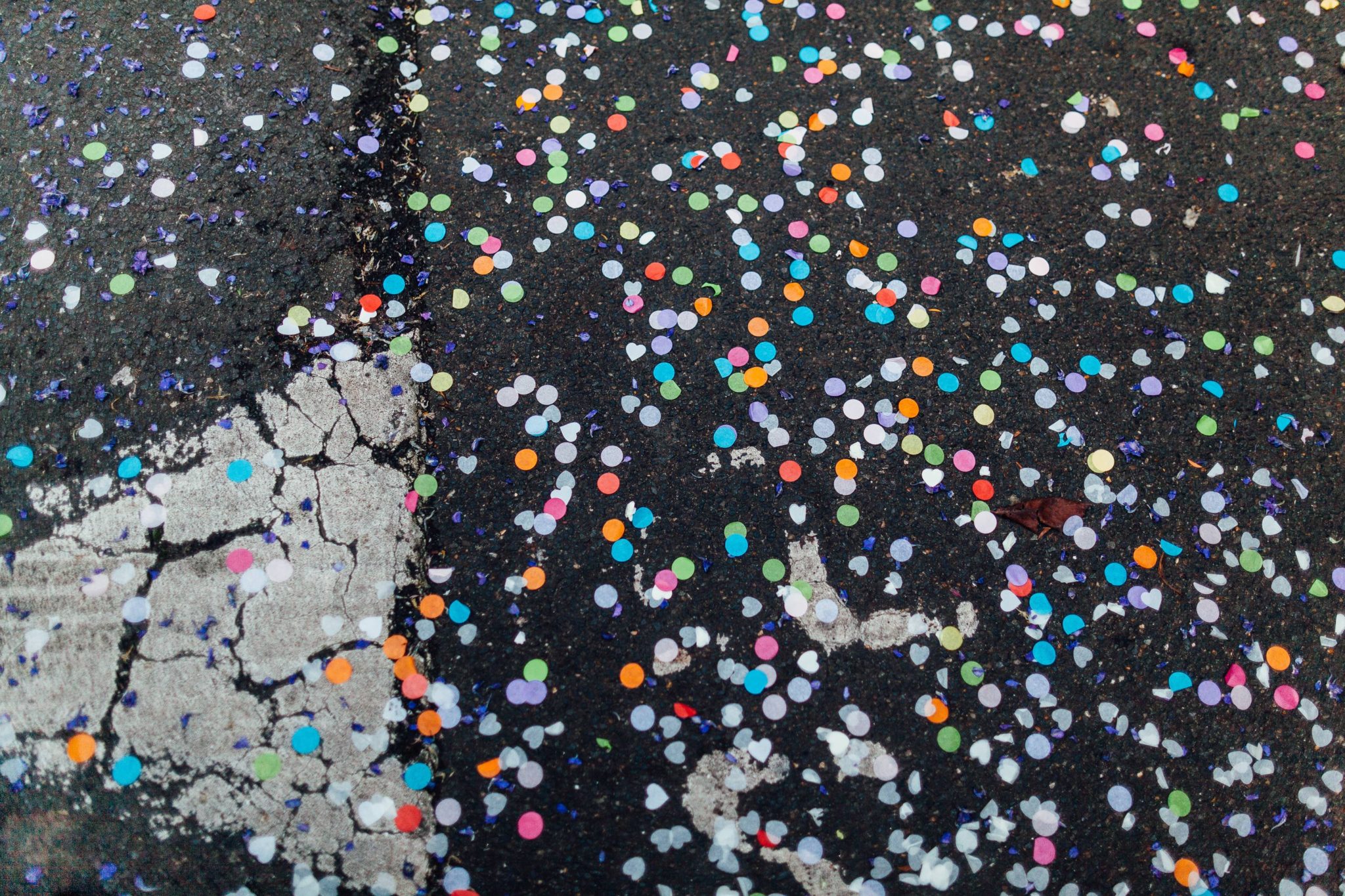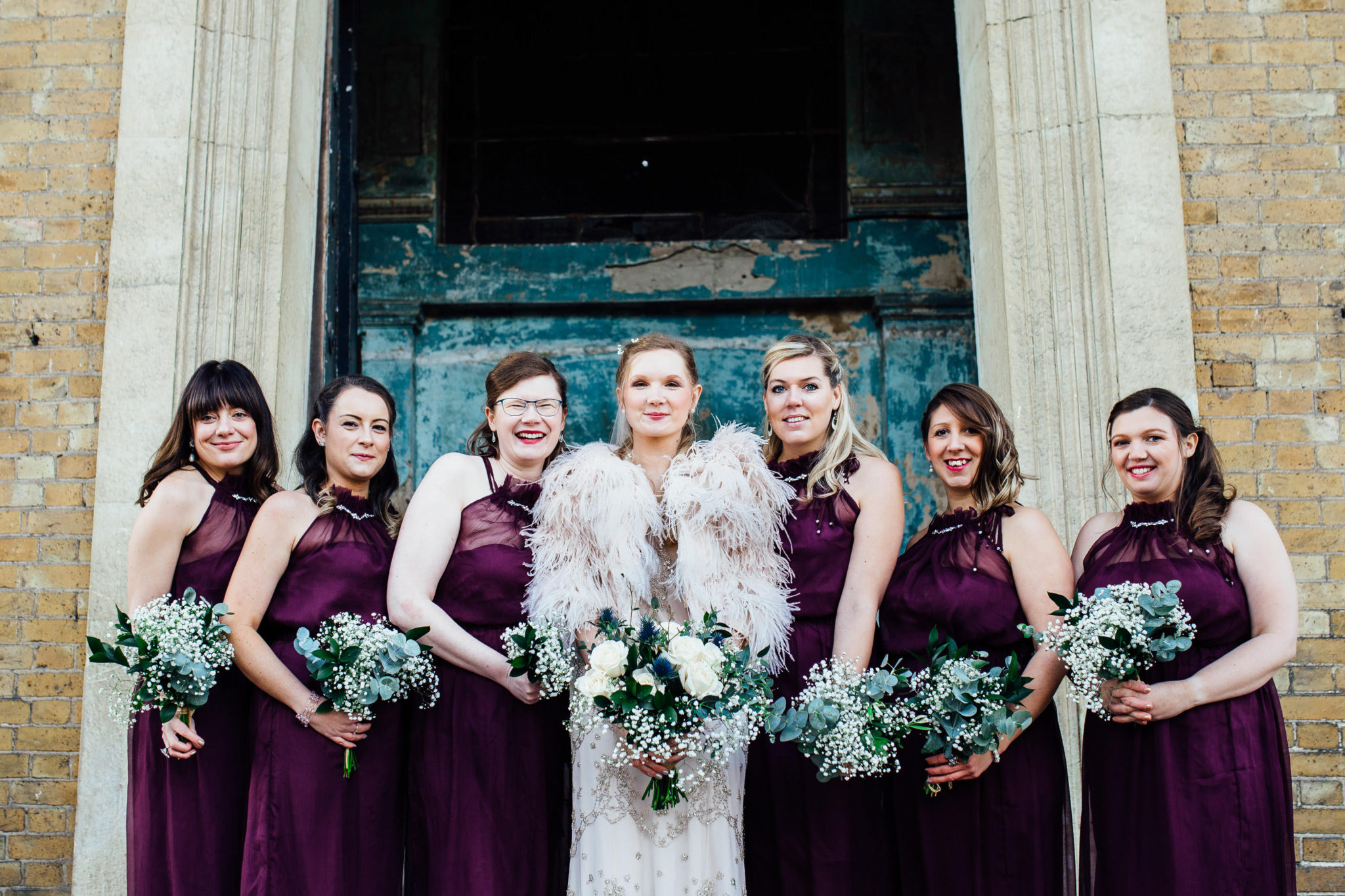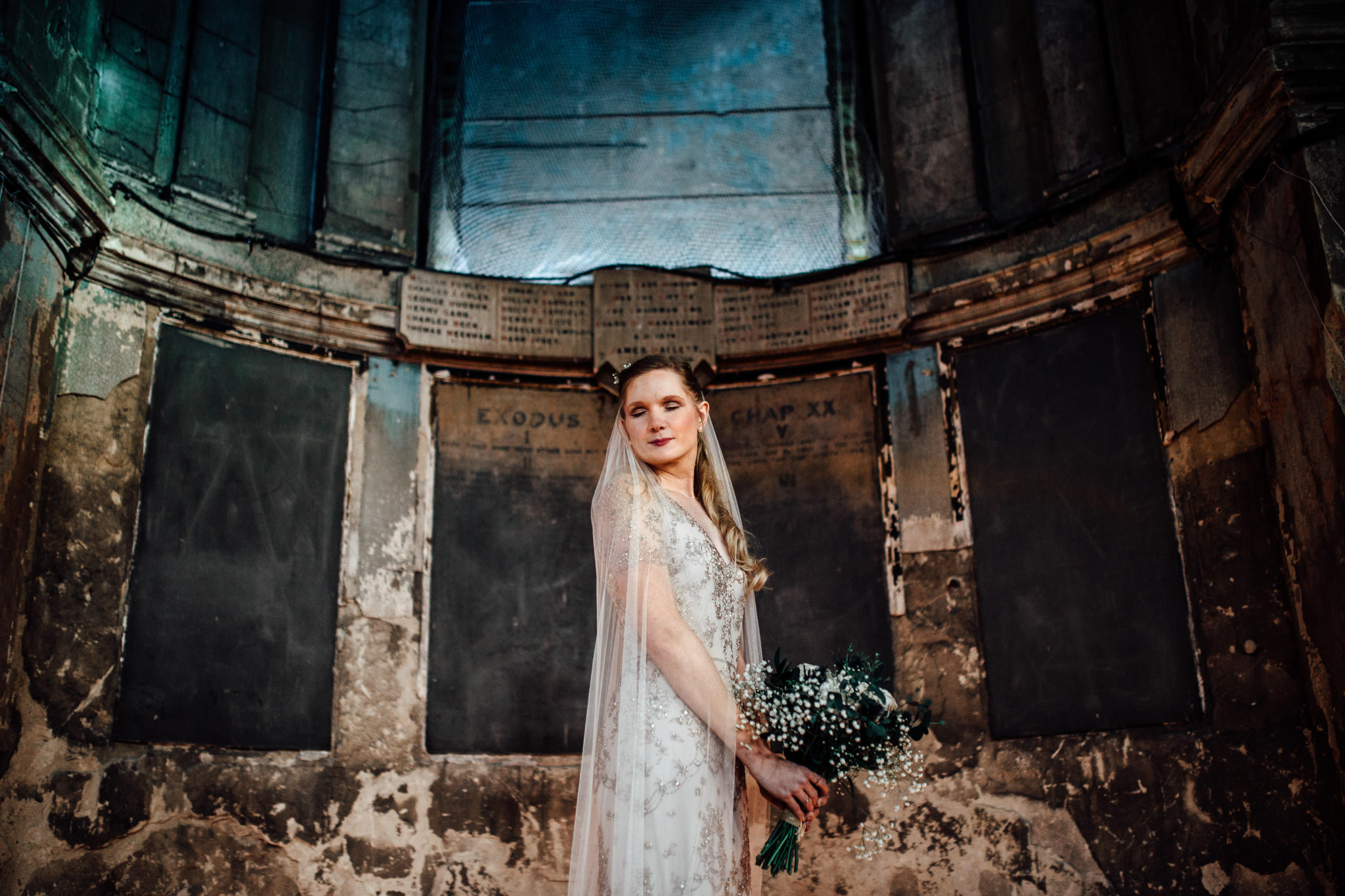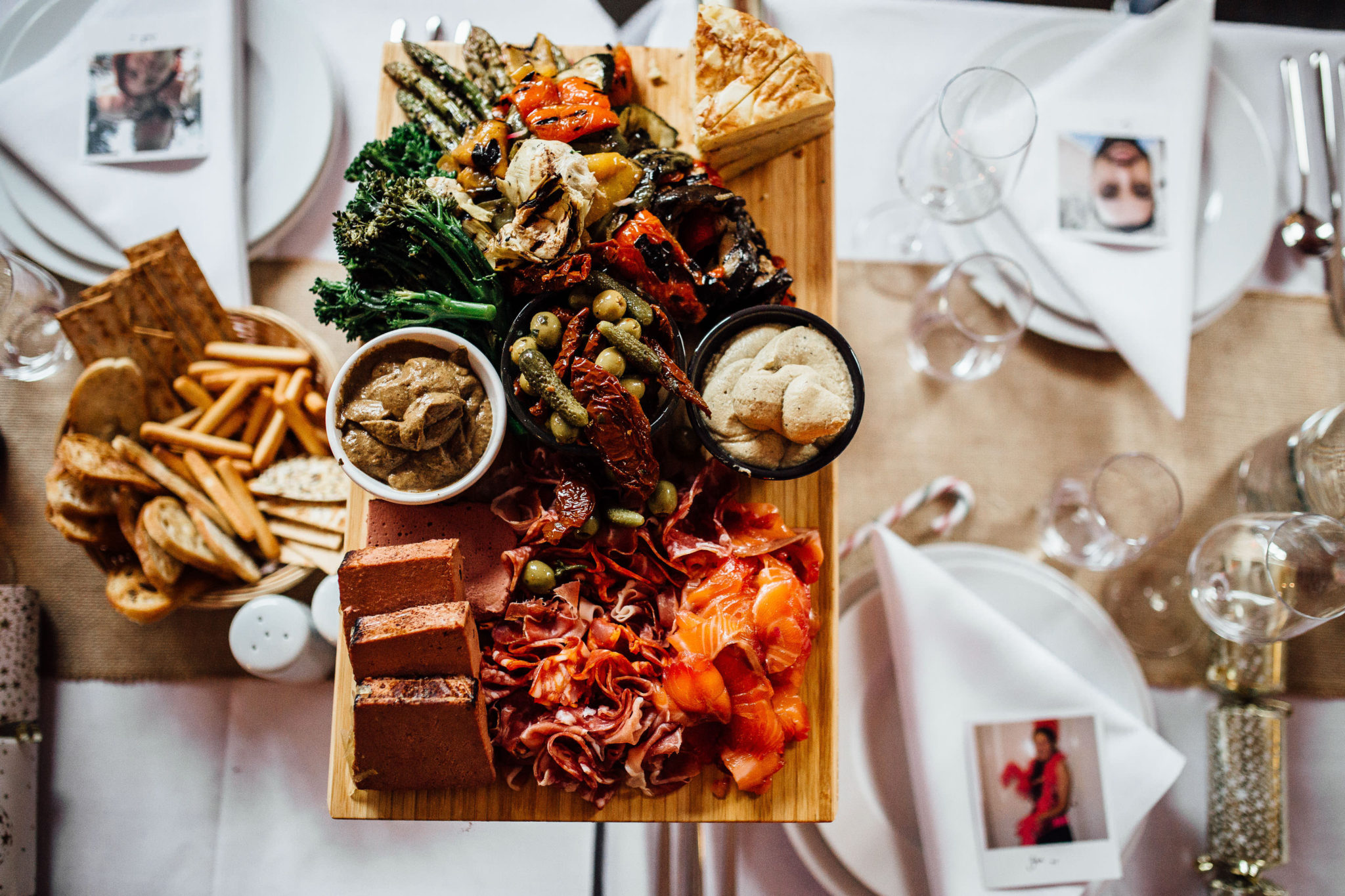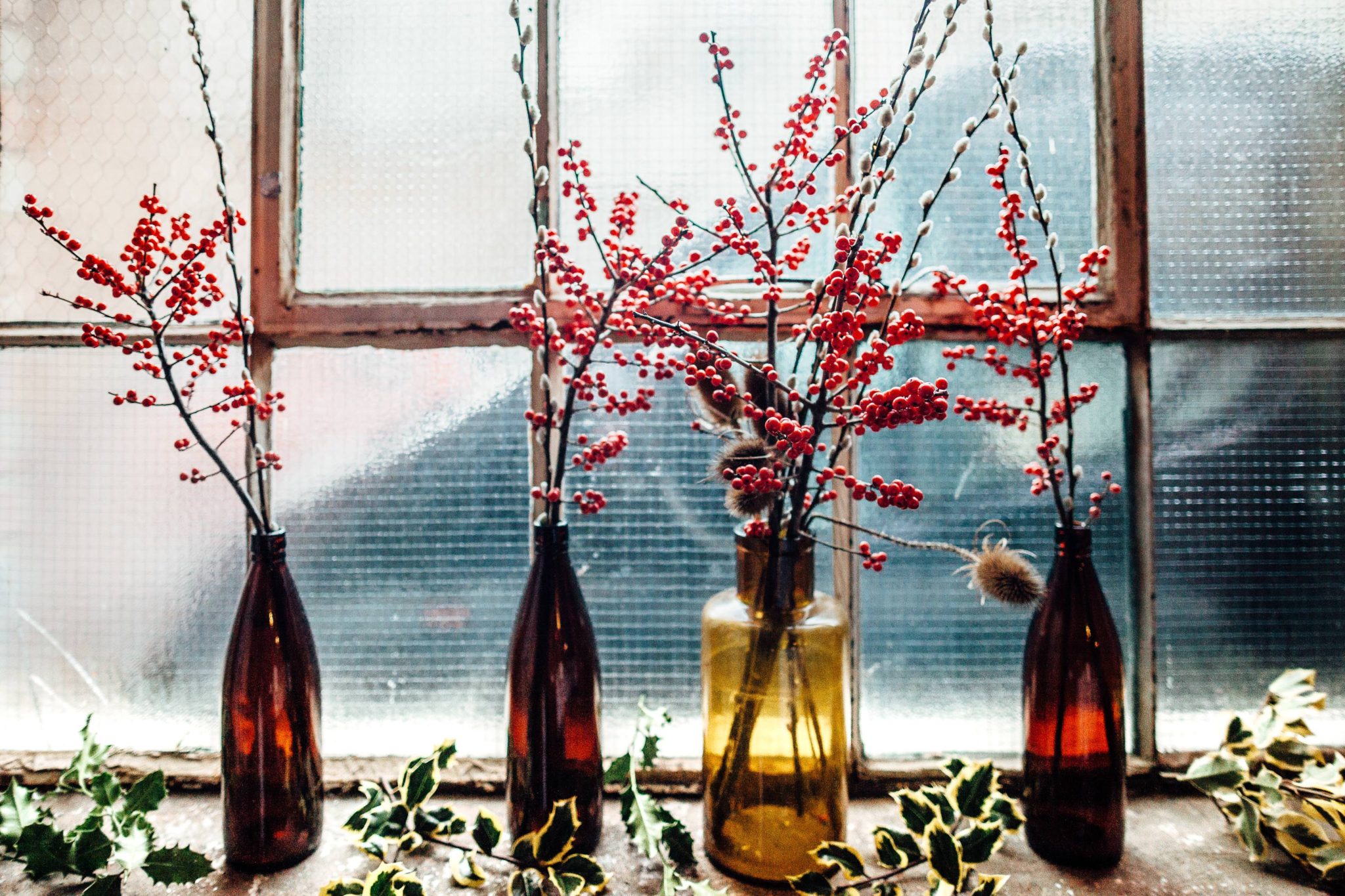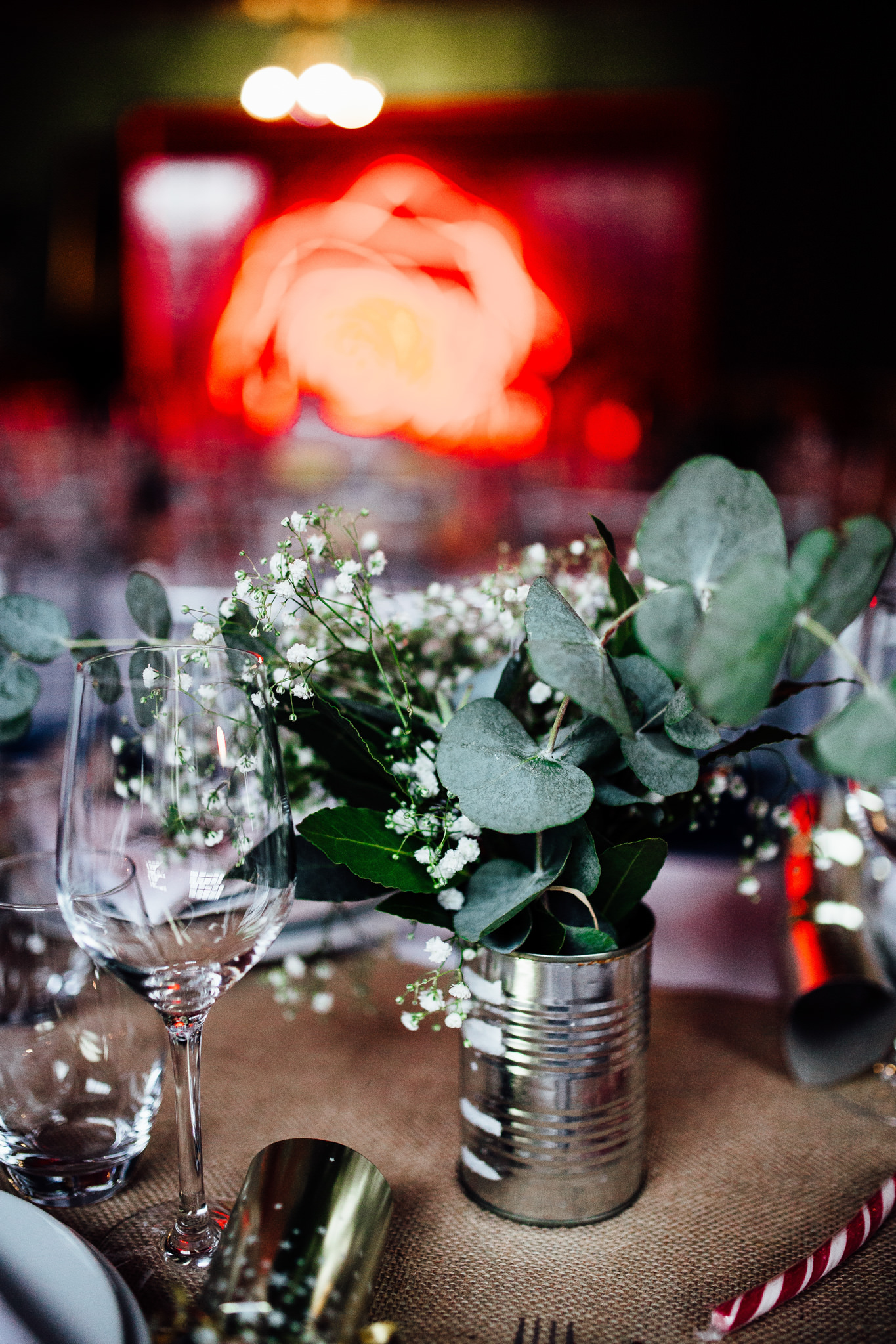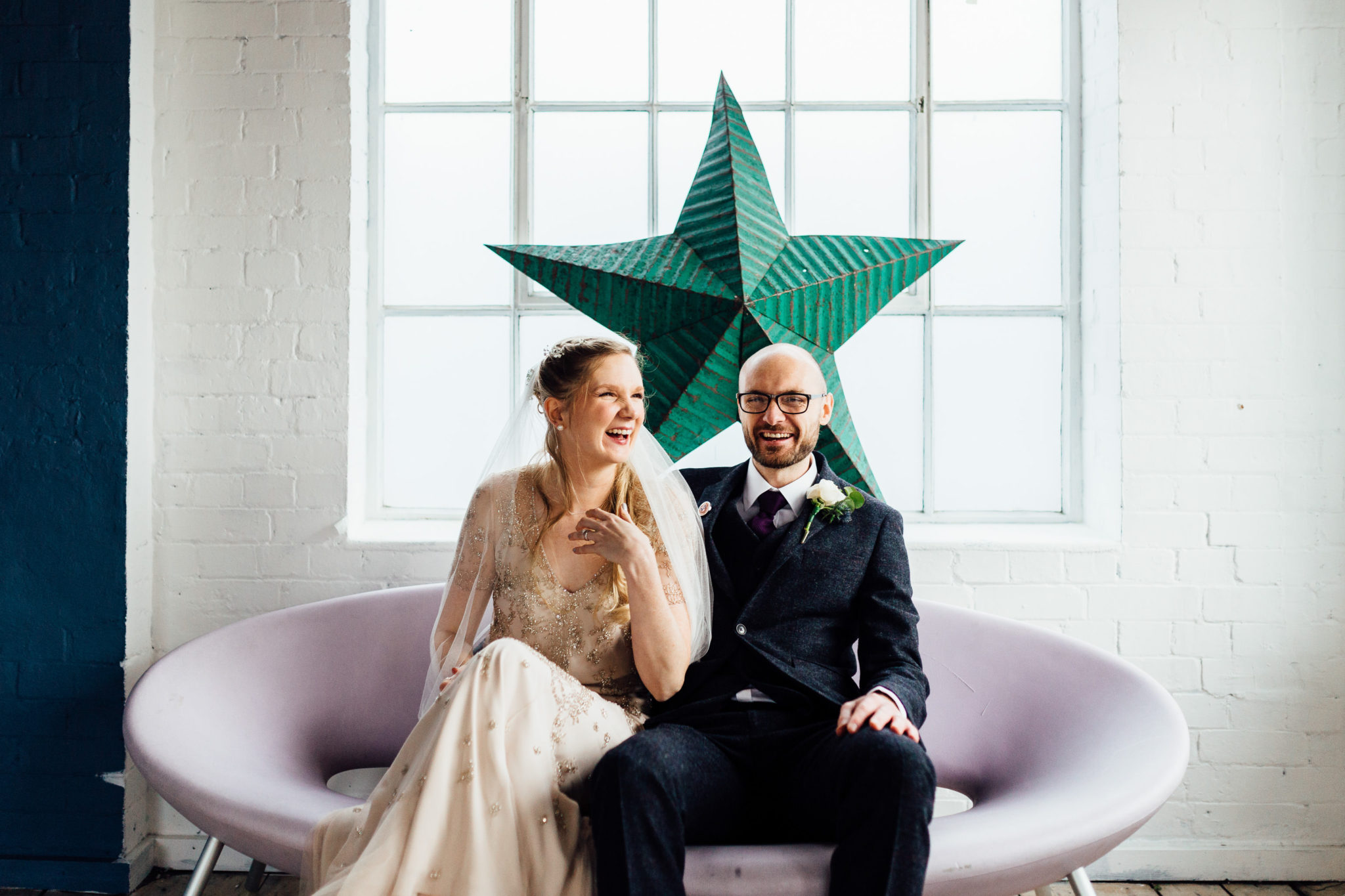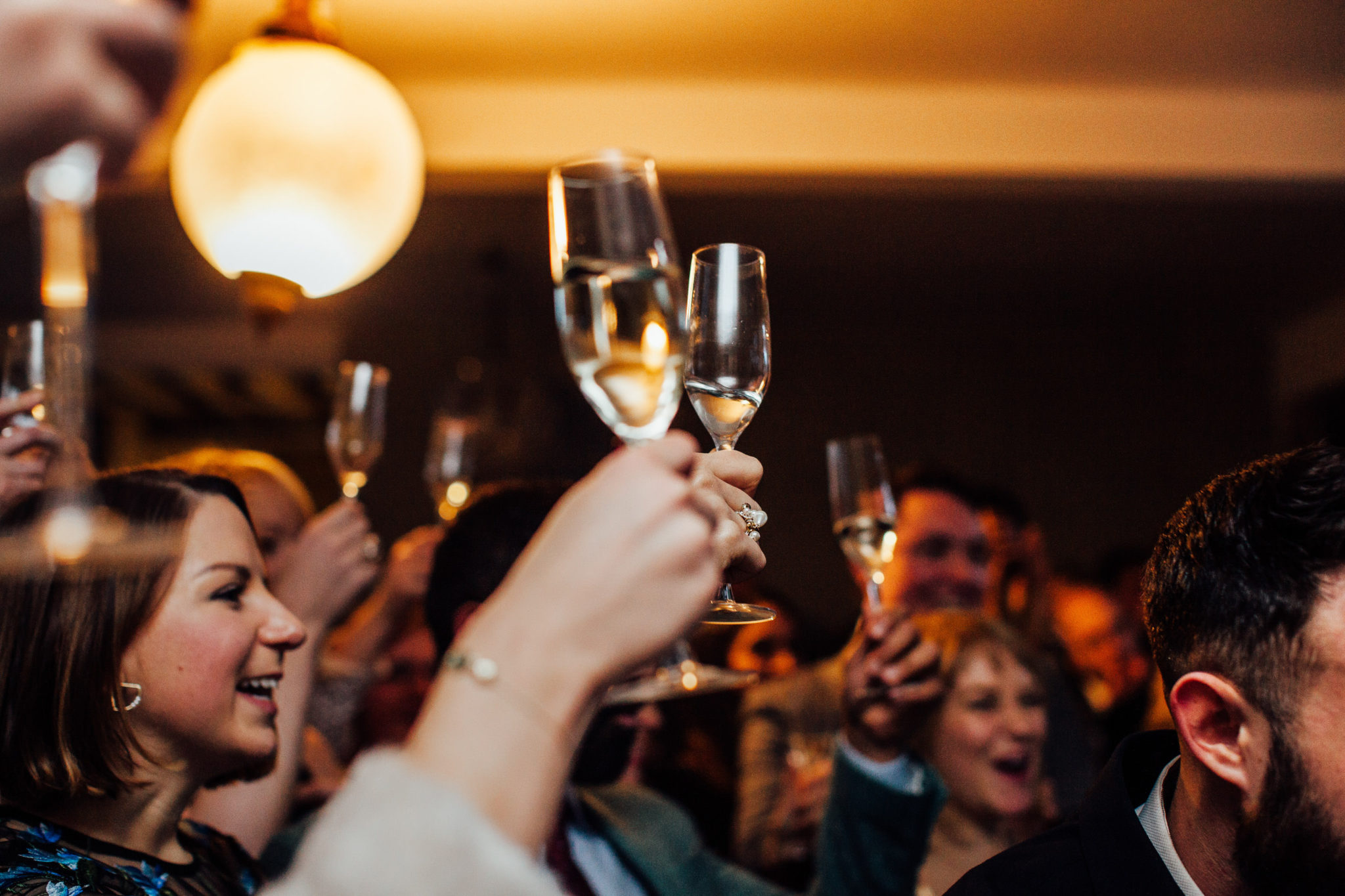 Ceremony venue: The Asylum
Wedding Reception Venue: One Friendly Place
Dress: Jenny Packham